Useful Links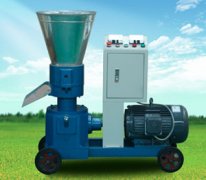 Wood pelleting machine not only can take free biomass raw material into pellets, but also the price is much lower than that of the traditional energy....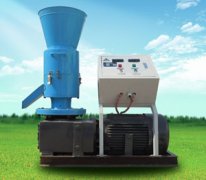 Wanted to use a pellet press to have free sawdust pellets? Here are some suggestions can help you to choose a suitable pellet press for you....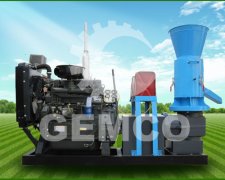 GEMCO has developed various small pelletizer equipments according to application and raw materials. Alfalfa pelletizer is one most popular type among our products....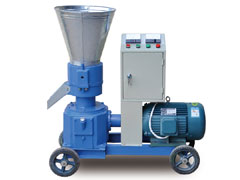 GEMCO supply you mini mobile pellet mill with small scale pellets producing appropriate for family users who are interested in making pellets by yourself....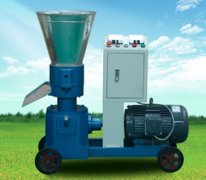 GEMCO is a leader wood pellet press manufacturers in China. As for family users, we would like to recommend you the combination of a small scale pellet press for home use and pellet cooking stoves. ...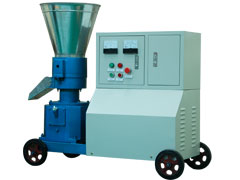 GEMCO supply you homemade pelletizer machine can help you can compress materials such as straw, sawdust, peanut shell, rice husk, leaves, branches, etc to small columned granule....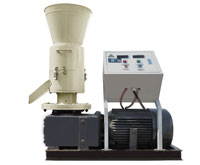 According to different customers' needs, GEMCO developed two kinds of flat die design pellet presses, one is rotary die type; the other is rotary roller type....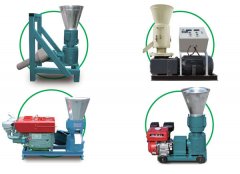 Tell you what homemade wood pellets are and how to make wood pellets by yourself just at home. Then, help you choice right wood pellet mill....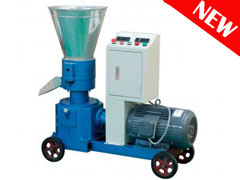 To make your own quality wood pellets out of local biomass materials, GEMCO electric wood pellet mill designed with small body, compact structure, and simple working principle....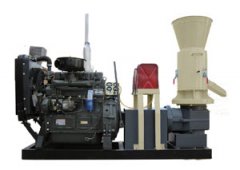 If you live in the farm and want to make wood pellets, diesel powered pellet mill is more convenient and portable. It no needs to wire, just some diesel oil....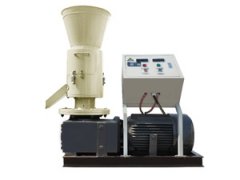 GEMCO Pellet Mill Hard Wood can produce high quality hard wood pellets, with multiple power source choices. Find the best pellet mill here!...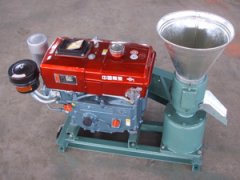 Buy hot sale best quality pellet mill for soft wood from GEMCO to enjoy its excellent performance and long service life!...
Your privacy is safe with us. We hate spam as much as you do.
Products list
Latest News
Recommend Products