overview pellet mill market
Under the circumstance of energy shortage in a worldwide scope, organic biomass fuel has been an alternative to fossil fuel like coal, gas, petroleum an plays a more and more important role in human life and social development. The distribution of biomass energy is widely all over the world, including energy crops, logging residue, eucalypti, pine, agro residue, sugarcane residue, etc. All of them can be processed into pellets with pellet mills for family heating, generating industrial electricity, livestock feed and fertilizer. There is a global attention on this resource.
Distribution Map of Global Organic Energy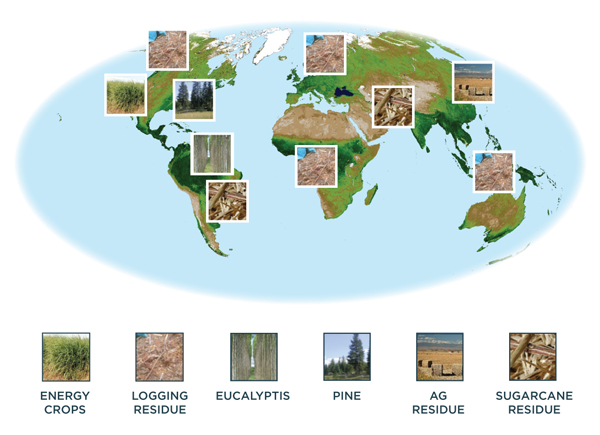 Countries like China, USA, Japan, Germany, Australia,France,Canada, Brazil, United Kingdom, Finland, Sweden, Italy, Spain all have supported a fast development of it. To adapt to this trend and accelerate the usage of green energy, GEMCO develops a series of pellet mills. Products of our company have been widely welcomed by global countries. We received customers from different country and provided them pellet mill and related service. The perfect quality of our products and excellent service earned us a good reputation.
Market Proportions of Different Countries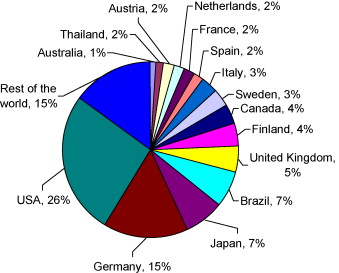 What is biomass energy?
Biomass energy ("bioenergy") typically refers to the use of the energy contained in biomass matter to meet human needs. Humans have used biomass ever since harnessing the ability to light fires. By burning wood biomass, humans are able to access the chemical energy stored in the biomass as it is released in the form of heat.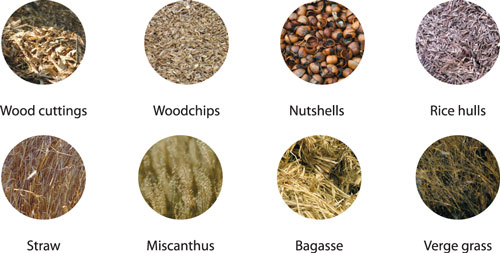 Biomass energy is a renewable form of energy as plants can be grown in a short time and continuously to meet future needs. Due to the prevalence of biomass resources around the world, biomass is considered one of the key renewable resources of the future.
Why choose biomass wood pellet ?
In a few decades the fossil energy sources like oil and coal we use nowadays will be exhausted.To avoid this we either must change our lifestyle and the habit of wasting energy or we have to find other ways to get energy without exploiting the earth.Wood pellet –as biomass energy will be used for heating at home or on business.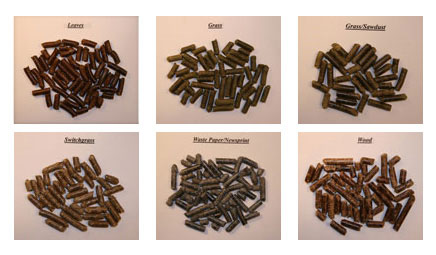 More Raw Materials Pellet Mill Here>>
Main advantages associated with biomass wood pellet:
It is a theoretically inexhaustible fuel source
It is generally cleaner burning and more sustainable than fossil fuels
Alcohols and other fuels produced from biomass are efficient, viable, and relatively clean-burning
Available throughout the world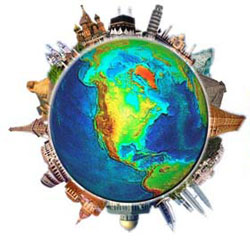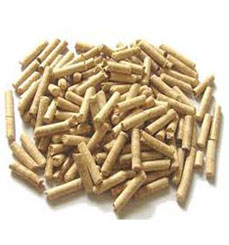 Your privacy is safe with us. We hate spam as much as you do.
Products list
Latest News
Recommend Products