after service
Just to ensure that your team has no problem maintaining the constant operation of the plant we are always available for assistance. In addition to occasional 'trouble-shooting' visits, which can be arranged to monitor progress or advise on possible expansion plans or improvements, we can easily arrange for the provision of spare parts if required when essential plant maintenance is scheduled.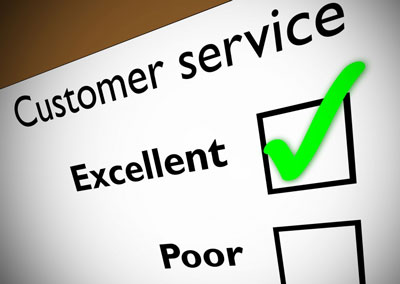 During warranty period, if something is wrong with the pellet press quality due to product material, design and manufacture we will provide free maintenance and parts for replacement. Given that some of the customers may be beginners, we will tailor an equipment maintenance scheme according to your actual demand. So that the machine efficiency can be largely increased, the service life of the machine can be lengthened and your business risk can also be greatly reduced.
If you have the problem with the pellet mill ,you can contact with the email,we will reply as soon as possible.

After-service and Technical Support
For support any questions,there are 2 ways you can contact us for freely.
Technical Information:
support@gcmec.com
Tracking and Delivery:
operation@gcmec.com
Also you need to pay attention to the Warranty Policy
We hereby warrant each new product to be free from defects in material and workmanship for a period of 12 months from the date of shipment.We will replace defective parts or components without charge, transportation charges shall be the responsibility of the purchaser.
We reserve the rights of requiring the purchaser to return the defective products or parts to our factory for inspection.
Your privacy is safe with us. We hate spam as much as you do.
Products list
Latest News
Recommend Products