faq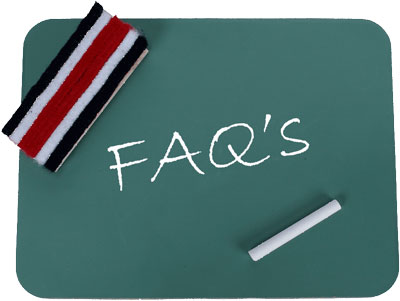 FAQs about biomass:
1. What is biomass?
Biomass is any living or recently dead material that can be used as fuel. This includes any wood and waste wood products, to include such crops such as maiden grass (Miscanthus), switch grass, canary grass, cattails and oilseed straw to name only a few commonplace plants.
2. Why use biomass energy?
Biomass fuels are carbon neutral, which means no extra carbon is released into the atmosphere when burned, unlike with fossil fuels. Biomass can play a crucial role in reducing global warming. Biomass fuel is cheap to produce. A lot of biomass materials can be obtained for free in the form of waste wood products.
3. Which kind of Biomass can be used for Pellet Press?
Your choice of biomass should be based primarily on what you have available to you, but also what your boiler or stove can burn successfully without complications. Check the properties section for a summary of some biomass fuel properties.
4. What sized biomass materials can be utilized by pellet making machines?
Our pellet mills can be equipped with a hammer mill to break the raw material down to a uniform size (3-6 mm). The hammer mill readily processes straw and grass, but wood must enter the unit in chipped form or must have a diameter of less than 1 inch (2.54 cm).

FAQ of Customer



Q:
Which kinds of raw material can be used of making pellet mill?
A:
Sawdust(waste wood chip/shavings), Corn stover, Peanut shells and Wheat bran are most used material.We are tring the other material to make pellet ,such as Bagasse, Palm fiber ,Cotton stalks,etc.
Q:
How many kinds of the diameter of pellets?
A:
The range of diameter of pellets:2.5mm ,3mm,4mm,5mm,6mm,8mm,10mm.
Q:
Which range of diameter of pellets are used of burning?
A:
6mm,8mm and 10mm are most used to burning.
Q:
What's the pellet making machine's process flow
A:
Pulverizer-----Cyclone Separator-----Surge Bin----Screw Elevator----Feeder----Pellet Mill-----Vibrating Screen-----Finished Products
↓→Bag Type Dust Collector
Q:
How many kinds of technical parameter of pellet press:
A:
There are three kinds:Pellet press with electric motor
Pellet press with diesle motor
PTO (Power Take Off) pellet press
Your privacy is safe with us. We hate spam as much as you do.
Products list
Latest News
Recommend Products