payment
Payments Terms
All payments are to be made in U.S. Dollars. Any amounts past due for seven (7) days shall incur a penalty of 2% per month (24% per annum), but in no event more than the maximum amount permitted by law. Without limiting any other remedies available to it at law or in equity, Seller shall have the right to terminate the order or to suspend further deliveries under any order with Buyer in the event that Buyer fails to make any payment to Seller when due. Seller may recover all costs of collecting past due amounts (including reasonable legal fees and expenses).
Forsales greater than 3,000 USD, a 50% deposit is to be paid by T/T, with remaining balance paid upon receipt of a copy of the bill of lading.

For sales less than USD 3,000,100% a pre-payment,made by T/T.
Cmmonly used payment
a. T/T (Most used)
b. L/C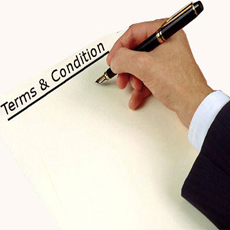 Terms & Conditions
Prices
quoted, unless otherwise stated by Seller in writing, are FOB shipping point and do not include sales, use, excise, or similar taxes or duties, or freight. Buyer shall pay these taxes directly if the law permits or will reimburse Seller if Seller is required to pay them. Buyer will provide tax exemption certificates or evidence of tax payment on request. Unless otherwise specified, orders will be billed at prices as specified on Seller's then current list price, which shall be subject to change from time to time.
Shipping
time for pellet machines is 15-20 days after receipt of the deposit.
Quotations are valid for one month.
Orders larger than five units receive additional discounts.
Warranty Information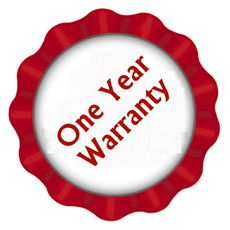 Products are guaranteed for one year. Any defects in the machinery are the responsibility of the manufacturer. Problems which occur from operational misuse, user mistakes, etc, are the responsibility of the customer.
All of the machines listed above use a standard 380 volt, 50 hertz,3 phase system. If clients have different electrical requirement, an additional cost will be applied.
Additional products we offer
Notice: We do not accept credit card payments.
Your privacy is safe with us. We hate spam as much as you do.
Products list
Latest News
Recommend Products