leaf pellet mill
Winter-fuel cost has long been a great number of expenses for most families, while it may be not so efficient to burn for traditional fuels. How to get cheap and effective fuels? Now in this cold winter, the leaf can play an important role in reducing your budget for fuels. Leaf is one of the most common things is our life. You may take it useless usually, or even feel annoyed to deal with the numerous fallen leaves in the fall and winter. But with a leaf pellet mill, this useless thing can be turned to biomass pellets to be burned effectively.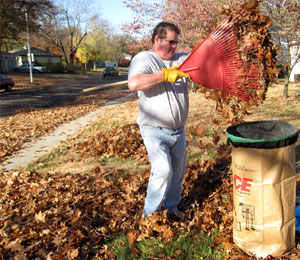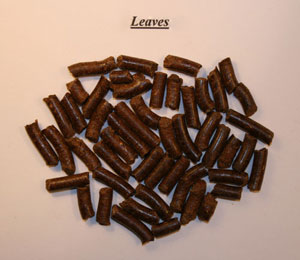 Biomass leaf pellets
are one kind of fuels that contains as high calorific value as traditional fuels. Besides, as biomass pellets can be made from low cost material, there is a great demand in the market. As for leaf, it is one of the low cost materials. For its universality and convenience to collect, it can be applied in a large number. The leaf pellets will burn fully and evenly. After burning, little smoke and ash will produced. It is so clean that a lot of labor will be saved. Now, only a leaf pellet mill will be necessary,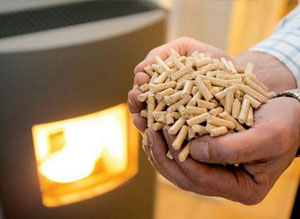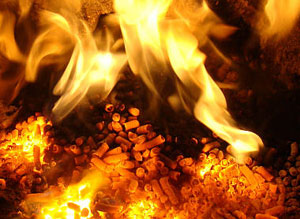 Leaf pellet mill
developed by GEMCO is for making organic matter to pellets. It is small and portable for you to move it freely. Equipped with advanced technology and excellent quality, it can process pellets efficiently and productively. To ease the operation, this
leaf pellet mill
adopts the flat die design. When it works, the main components rollers and die will run to produce a great force and push raw material to the holes on the die. Then you can get your leaf pellets.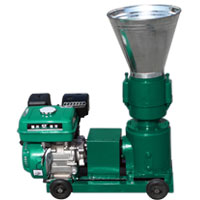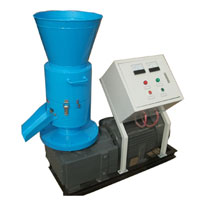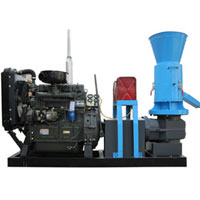 Though it is very easy to process pellets with leaf pellets mill, there are still some tips that you should notice:
Before pelletizing, leaves should be crushed to particles not bigger than 0.25inch, or accumulation and damage may occur.
Pay attention to the moisture content. Newly fallen leaves in the autumn will contain nearly perfect moisture for making pellets. But for those which are still green or kept for a period, you should reduce the moisture to around 15%. Higher or lower moisture will affect the quality of leaf pellets.
A little of sawdust is suggested to combine for forming pellets. Though leaf itself contains lignin which will melt under high temperature in the process of pelletizing, the quality of finished pellets is not so good. With sawdust added, this situation will greatly improve.
Your privacy is safe with us. We hate spam as much as you do.
Related Equipment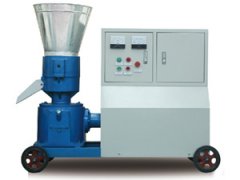 alfalfa pellet mill
Choose your alfalfa pellet mill for sale. GEMCO is...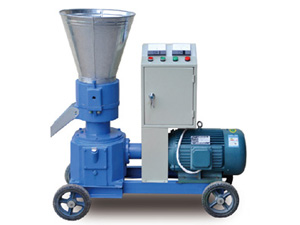 hay pellet mill
By using a hay pellet mill can make pellets from h...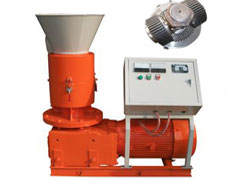 sunflower husk pellet machine
For sunflower seed oil manufacturer or sunflower s...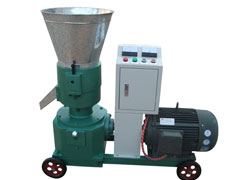 waste paper pellet mill
How to make paper pellets? Our expert of waste pap...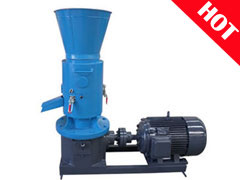 plastic pelletizing machine
GEMCO is an expert in the waste plastic recycling ...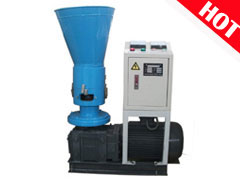 bamboo pelletizer machines
Bamboo as a kind of biomass energy resources, nowa...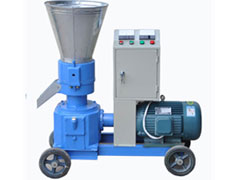 sawdust pellet maker machine
How to make wood pellet from sawdust? Suggestions ...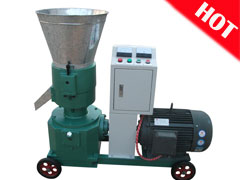 rice husk pellet machine
Do you want to make benefits from rice husk, pleas...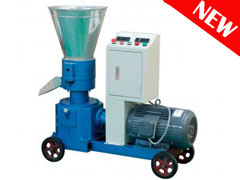 wood pellet mill
How are wood pellet made? Here is professional woo...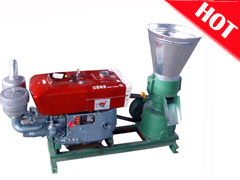 straw pellet mill
Buy a straw pellet mill to make your own pellets f...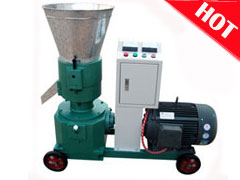 peanut shell pellet mill
If you wasted a lot of peanut shells? Peanut shell...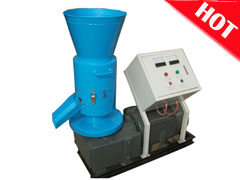 switch grass pellet mill
Switch grass pellet mill can produce pellets fuel ...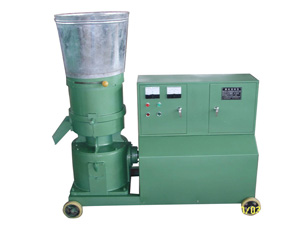 bagasse pellet mill
Bagasse pellet machine is new type GEMCO pellet mi...
Products list
Latest News
Recommend Products