diesel pellet mill
It is well-known that the diesel pellet mill is the best choice for people who want to cut down cost on the energy consumption. This type of machine stands out the facts that it can be put to use in many regions especially in the distant areas where power is deficient.
Generally, diesel engine is applied to small flat die pellet machines and its application is very extensive. With more and more people is hunger for using pellet mill to create heat to their family, so the needs of pellet mill with diesel engine is also increasing nowadays.
Advantages of Diesel Pellet Mill
CE&ISO certificate;
Long service life with alloy steel principle shaft box and upper box;
Pellets are of uniform, hard and smooth;
Low noise, high endurance, low temperature, changing with alloy steel carbon-quenched multiple geared system.
Simple operation, low energy consumption and less manpower;

ZLSP R-type Diesel Pellet Mill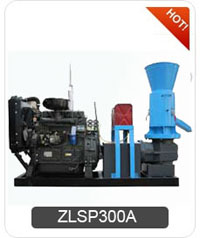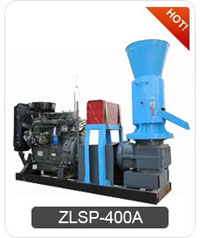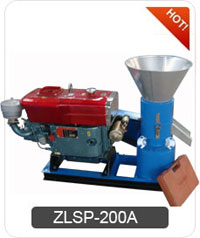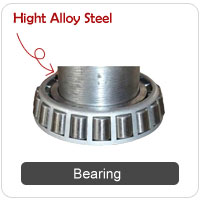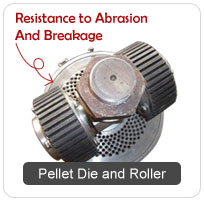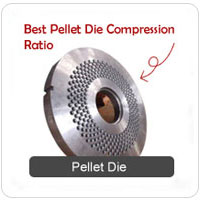 ZLSP R-type Diesel Pellet Mill Specification
Model
Power
Capacity
Weight(NW/GW)
Packing Size
ZLSP200A R-type
15 HP
80-120kg/h
320/350kg
1460*950*1100mm
170-270lbs/h
705/772lbs
58*37*55inch
ZLSP300A R-type
36 HP
250-350kg/h
850/890kg
1100*700*2480mm
550-770lbs/h
1874/1962lbs
43*28*98 inch
ZLSP400A R-type
55 HP
350-450 kg/h
1010/1050kg
1300*800*2600mm
770-990 lbs/h
2227/2315lbs
51*31*102 inch
Rotating Die ZLSP D-type Diesel Pellet Mill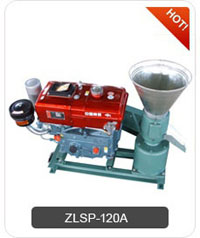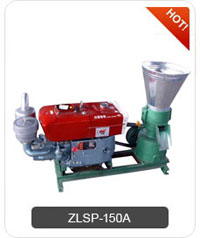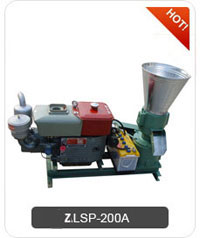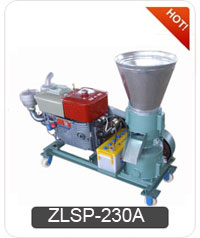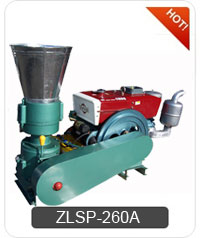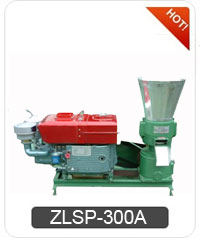 Technical data of ZLSP D-type pellet mill with diesel motor
Model
Power
Capacity
Weight(NW/GW)
Packing Size
ZLSP120A
8 HP
40-80kg/h
120/140kg
900x500x730mm
90-180lbs/h
265/310lbs
35*20*29inch
ZLSP150A
8 HP
50-100kg/h
180/220 kg
1000*500*750mm
110-220lbs/h
400/490 lbs
39*20*30inch
ZLSP200A
15 HP
80-120 kg/h
210/240 kg
1460*750*900mm
180-265lbs/h
460/530 lbs
58*30*35inch
ZLSP230A
22 HP
120-200kg/h
280/310 kg
1560*850*1000mm
245-440lbs/h
620/680 lbs
61*33*39inch
ZLSP260A
35 HP
160-250kg/h
330/360 kg
1200*500*1070mm
350-550 lbs/h
730/790 lbs
47*22*41inch
ZLSP300A
55 HP
250-400kg/h
410/450 kg
1220*600*1000mm
550-880 lbs/h
900/990 lbs
48*23*39inch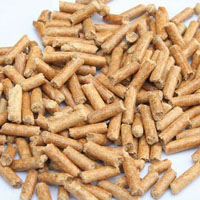 This kind of pellet mill with diesel motor is also able to press a wide variety of ram material into high quality pellets. For example, it can do with the common biomass material which covers switch grass, rice husk, corn stover, wheat straw etc. But one important factor you should not ignore is the moisture content of raw material, which should be kept at an amount of about 15%.
Structure of Diesel Pellet Mill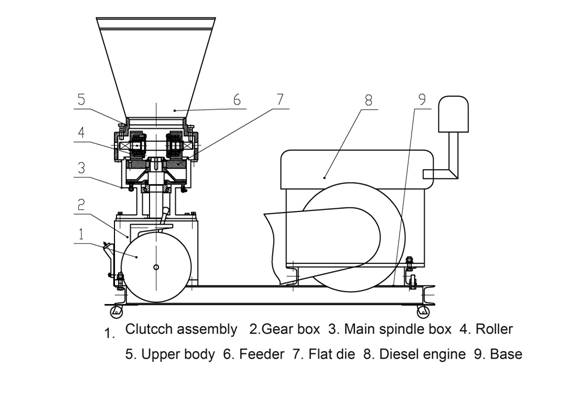 Because of its mobility, diesel pellet mill can be stated to be one of machine which is an easy matter to repair and operate. What's more, it seldom causes danger to the children with no cabling. With a workhorse of 7 to 8HP, a diesel engine can accept a large production work on a daily basis. Now a number of people realize that the pellets and biomass fuel are renewable and green energy, people are keen on attaining a substantial amount relevant information or news of diesel pellet machine from internet or magazines.
We believe that this is a kind of strong and safe machine to your daily life. But make sure not to excess its greatest capacity, consumers should always operate machine according to the right methods or handbook from the manufactures or agents.
Your privacy is safe with us. We hate spam as much as you do.
Related Equipment
Products list
Latest News
Recommend Products