waste paper pellet mill
Along with human society's large quantity need of paper, the number of waste paper also has an increasing. It is seen everywhere- classroom, office, street, store, home, etc. The recycling of waste paper has become an annoying problem. How to deal with it? A waste paper pellet mill can totally solve this question.
Considering the need of customers, our company newly developed the pellet mill for waste paper. Equipped with over ten years' experience and advanced technology, this machine can efficiently transfer waste paper into pellets, which is a green resource to society and environment.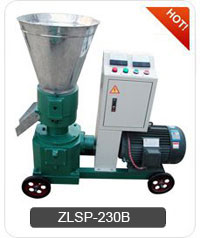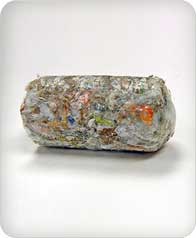 Features
High efficiency, high yield, low cost and low consumption;
Main components are made of alloy steel, which strengthens the durability and prolongs the usage life;
Continuous and steady running for 24 hours is possible;
Easy operation and maintenance;
Parameter of ZLSP 230B Waste Paper Pellet Mill
| Capacity(kg/h ) | Power(kw ) | Net Weight(kg ) | Packing Size(mm ) |
| --- | --- | --- | --- |
| 150-300 | 11 | 290 | 1140*470*970 |
The Future of Waste Paper Pelletizing
As a burgeoning industry, waste paper pelletizing will keep this trend in the future. The development of economic gives birth to more and more industries. All of them will need paper to assist. And then waste paper will also be produced.
Correspondingly, biomass fuel will be advocated for a long period for its renewability and friendliness to environment. There is a wide supporting of biomass fuel all over the world. For families, pellets are easy and cheap to get and produce for home heating; for factories or companies, pellet producing allows them making profit. All of these factors will accelerate the development of waste paper pelletizing with a bright future.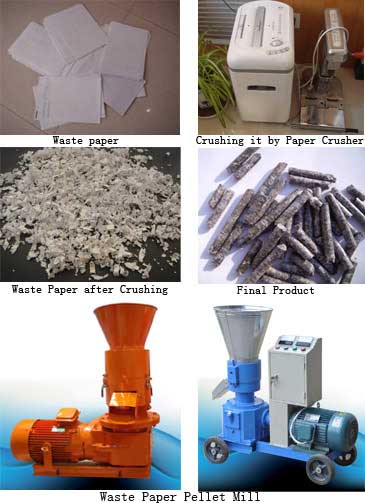 The waste paper pellet mill is characterized by its portability, high efficiency, high yield and low cost. It also can be called as the flat die pellet mill whose rollers and die are the most important components. When the machine works, either rollers or die will rotate, while the other component keeps stationary. You just need to put the crushed waste paper into the feeder hopper, and then you can get the finished pellets discharged from the outlet.
Your privacy is safe with us. We hate spam as much as you do.
Related Equipment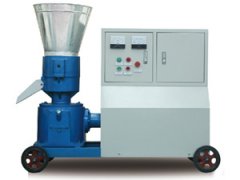 alfalfa pellet mill
Choose your alfalfa pellet mill for sale. GEMCO is...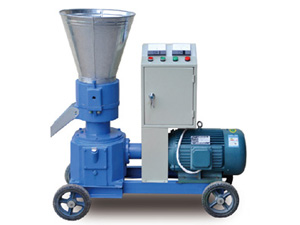 hay pellet mill
By using a hay pellet mill can make pellets from h...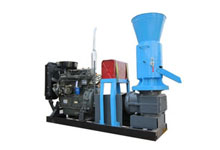 leaf pellet mill
Winter-fuel cost has long been a great number of e...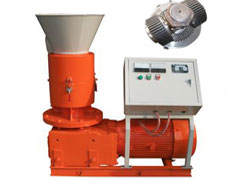 sunflower husk pellet machine
For sunflower seed oil manufacturer or sunflower s...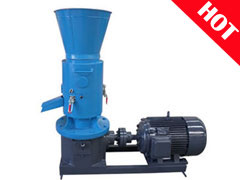 plastic pelletizing machine
GEMCO is an expert in the waste plastic recycling ...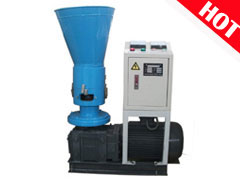 bamboo pelletizer machines
Bamboo as a kind of biomass energy resources, nowa...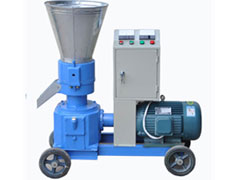 sawdust pellet maker machine
How to make wood pellet from sawdust? Suggestions ...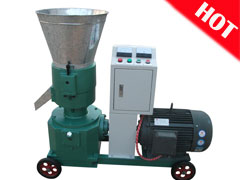 rice husk pellet machine
Do you want to make benefits from rice husk, pleas...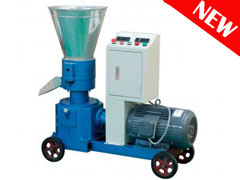 wood pellet mill
How are wood pellet made? Here is professional woo...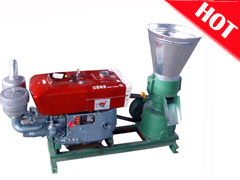 straw pellet mill
Buy a straw pellet mill to make your own pellets f...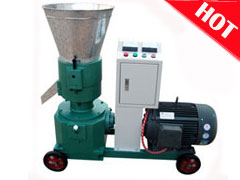 peanut shell pellet mill
If you wasted a lot of peanut shells? Peanut shell...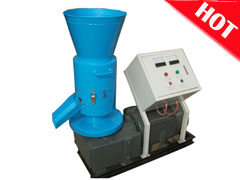 switch grass pellet mill
Switch grass pellet mill can produce pellets fuel ...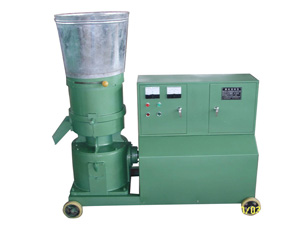 bagasse pellet mill
Bagasse pellet machine is new type GEMCO pellet mi...
Products list
Latest News
Recommend Products