learn about quality pellets
High Quality Pellets-It is what we do (100% Guaranteed Quality & Best price)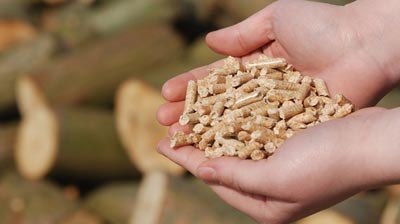 We put our pellets to the test – so you don't have to!
Our quality pellets surpass industry standards for Ash, BTU and Moisture levels.
We burn them not ourselves but people all over the world!
Our quality certified pellets with a 100% satisfaction guarantee.

Do you want to know how to get a good quality fuel?
We only work with our advanced pellet mills that consistently meet our required Ash, BTU and Moisture specifications, as verified by independent labs.
We random-sample test regularly to ensure quality. If we don't like it – you don't get it.
We share our pellets test results with you - so you know what you're purchasing.
Our low moisture, high BTU, low ash quality certified pellets means a clean, consistent burn with high heating value – and a lot less stove cleaning for you!
Your privacy is safe with us. We hate spam as much as you do.
Related Equipment

why do we choose wood pellets
Being an alternative energy, wood pellets play mor...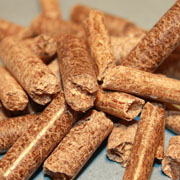 biomass pellets all size
In your area-created biomass pellets will even mos...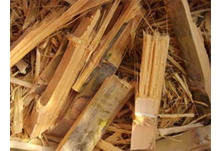 fuel pellets biomass and bamboo pellets
Pellet fuel is a renewable, clean-burning and cost...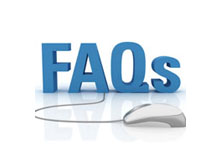 FAQ of pellets
Looking for more detail? Our site is full of info ...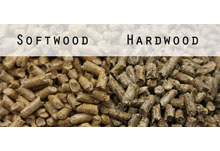 hardwood or softwood
People ask us all the time: "Which I burn, hardwoo...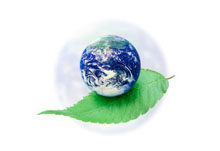 environment
What's so green about wood pellets, anyway? Burni...
Products list
Latest News
Recommend Products