Small Mobile Pelletizing System




Sawdust

Pelletized sawdust is used as compost dry
& a unique alternative energy source.




Pine Tree

Pelletized hard wood pine tree is as
horse bedding pellet & as solid fuel.




Bagasse

Pelletized bagasse can be used as an
important industrial fuel.




Rice Husk

Pelletized rice husk is increasingly used
as biomass fuel & co-fuel power plants.




Bamboo

Pelletized bamboo is reliable, cost-effective
source of energy for home heating.




Corn Stover

Pelletized corn stover is used as
renewable and green solid fuel.




Wheat Straw

Pelletized wheat straw makes great
bedding pellet & green energy.




Switch Grass

Pelletized switch grass is green
bio-energy fuel pellets.




KMEC and GEMCO are all sub companies of AGICO GROUP,
Welcome to visit our booth.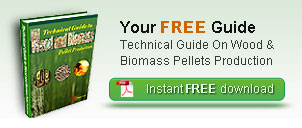 Large pellet machines & plant see
http://www.bestpelletmachine.com/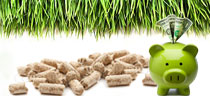 At present, bio-energy technology research and development has become one of the world's major hot topics, which are concerned by government and scientists around the world.
More>>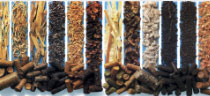 Compared to conventional fuel, biomass pellets as a new green energy, reduce production costs. The calorific value is also very high as investors favored objects.
More>>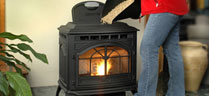 It is well-known that biomass pellets has a wide range of application in our daily life.For example, we can use pellets burning in pellet stove or fireplace for heating in winter.
More>>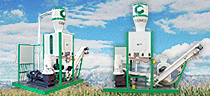 The moveable small complete plant through our R&D is manufactured for professional pelletization. Main equipments within it include pulverizer, cyclone separator...
More>>
About Us
Anyang Gemco Energy Machinery CO., Ltd. is a highly advanced company that devotes itself to the development of environmental-protection, energy-savings, and green energy sources.