bamboo pelletizer machines
Seen from all over the world, there are about 70 genera and more than 1200 kinds bamboos mainly distributed in the tropics and subtropics, only a few of bamboo distributed in the temperate zone and frigid zone. Bamboo is evergreen and very sensitive which demands for high heat and water conditions, the moisture and temperature distribution of earth surface governs the geographical distribution of bamboo. Southeast Asia lies in the tropical and subtropical, again by the influence of Pacific Ocean and the Indian Ocean monsoon converging which brings plenty of rain and stable heat, is the ideal ecological environment for bamboo, and it is also the center of the distribution of the bamboo.
Choose bamboo waste to make your own biofuel pellets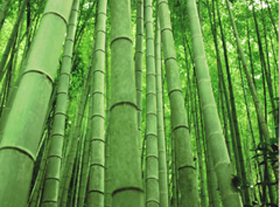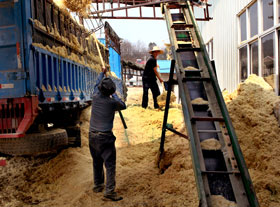 Bamboo is native to China and this plant has many different types, strong adaptability and wide distribution. In China, bamboo is widely spread in the south, like Sichuan province, Hunan province and so on. China is one of the most bamboos producing countries, a total of 22 genera and over 200 kinds, it mainly distributed with the Pearl River basin and the Yangtze River basin. Bamboo is one of forest resources. It is also one kind of biomass energy resources, nowadays there are bamboo pelletizer machines in the market becoming hotter and hotter.
Technical parameters and characteristics
Power
22KW
Capacity
Wood: 250-350kg/hr
Feed: 600-800kg/hr
Weight
210/250kg
200/230lbs
Packing Size
800*450*750mm
ZLSP300B Bamboo Pellet Mill
31*18*28inch

Selling point

Gearbox adds a stiffener so as to be durable
It is designed to compressing the material between rollers and die to make pellets, so that the operation is very easy
The structure is compactly, which reduces occupy space.
High security with current overload protector and emergency stop
With CE certificate, pellet mill adopts brands spare parts in components
Bamboo and other plants make up mixed forest together, but it is not noticed by human during the past. When the upper plants are logged, bamboo, with fast growth, fertility strong, soon grows up to a secondary bamboo forest. The uses and economic value of bamboo are both increasing, people now plant bamboo forestation, form the plantation. With its powerful rhizome, secondary bamboo forest and artificial bamboo forest to spread. Therefore, in recent decades, forest area on the surface of the earth is reducing while bamboo forest area is increasing and widening year by year.
Different bamboo pellets
Bamboo Waste Pellets
Tea Bamboo Pellets
Green Bamboo Pellets
There are so many benefits to utilize the vast bamboo resources by bamboo pelletizer machines. It is very important popularize this machine to the whole world so that the traditional fuel can be saved. These bamboo pelletizer machines are very adaptable, easy to use and to maintain, and therefore anyone can use the pelletizer even with scanty knowledge of their use, there is also a user manual for guiding. And the raw materials are very easy to find especially if you live in the south of China, you can make bamboo pellets for your own use or sell them to your neighbors.
Bamboo pelletizer machines are the equipment designed for bamboo. Bamboo pellet can also take the place oil and coal in various applications such as cooking, industrial steam furnace and heating. Biomass energy pellet fuel made by bamboo pelletizer machines has the advantage of simple production, convenient transportation and storage and environmental friendly. In addition it has a large calorific value which is usually the ideal fuel to take the place of oil, coal and other source of traditional energy. And there is one thing you should remember before purchasing bamboo pelletizer machines, you need to know enough necessary information so that you can the best deal.
Your privacy is safe with us. We hate spam as much as you do.
Related Equipment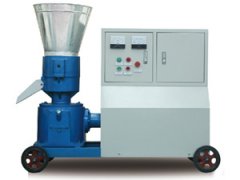 alfalfa pellet mill
Choose your alfalfa pellet mill for sale. GEMCO is...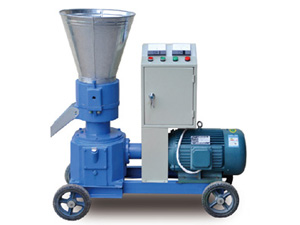 hay pellet mill
By using a hay pellet mill can make pellets from h...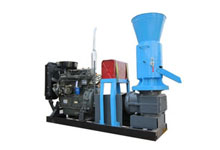 leaf pellet mill
Winter-fuel cost has long been a great number of e...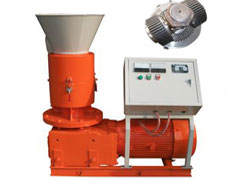 sunflower husk pellet machine
For sunflower seed oil manufacturer or sunflower s...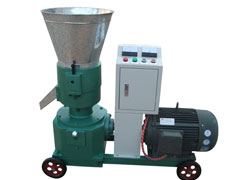 waste paper pellet mill
How to make paper pellets? Our expert of waste pap...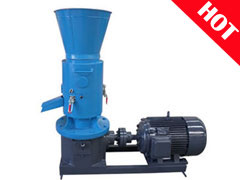 plastic pelletizing machine
GEMCO is an expert in the waste plastic recycling ...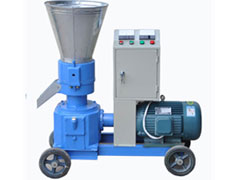 sawdust pellet maker machine
How to make wood pellet from sawdust? Suggestions ...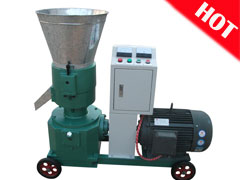 rice husk pellet machine
Do you want to make benefits from rice husk, pleas...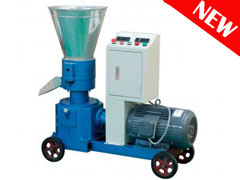 wood pellet mill
How are wood pellet made? Here is professional woo...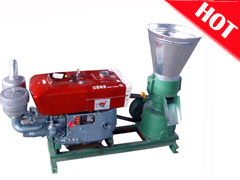 straw pellet mill
Buy a straw pellet mill to make your own pellets f...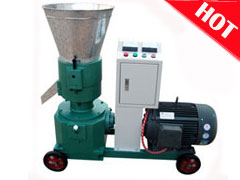 peanut shell pellet mill
If you wasted a lot of peanut shells? Peanut shell...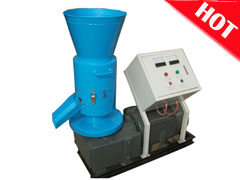 switch grass pellet mill
Switch grass pellet mill can produce pellets fuel ...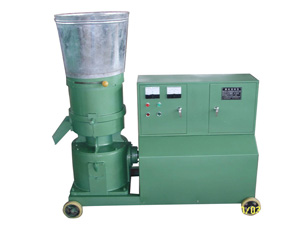 bagasse pellet mill
Bagasse pellet machine is new type GEMCO pellet mi...
Products list
Latest News
Recommend Products