bagasse pellet mill
Sugarcane bagasse pellet mill is newly developed renewable energy machinery which can transform any agro wastes into biomass fuel pellets with high calorific value. This kind of machine is very favored by farmers or investors who live in countries and regions rich in sugarcane.
Bagasse pellet mill has the following salient features:
Equipped with newly spike wheel and ensuring the high capacity as 2-3T/H
Increasing the eyelet quantity in disc from original 28 to 70
High efficiency of all the eyelets by using the roller with a cross wheel in our machine
Saving 1-2 workers by adopting automatic materials discharge set
Prolonging the shaft bearing life by installing the circulation lubrication system
Avoiding materials into body and shorten bearing life by improving seal technology
Requirements of Raw Material:
Equipped with original design of spike wheel, the raw materials suitable for our bagasse press machine varies greatly, such as rice straw, rice husk, corn stalk, wheat straw, cotton stalk, sawdust, Groundnut Shell, herb residues, lees and many other wood fibers. In addition, there is not strict requirement to the moisture content of the raw materials, well, 20-30% will make the output to the best.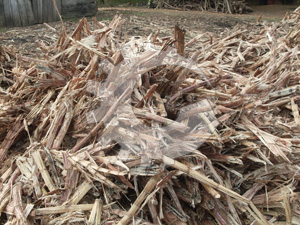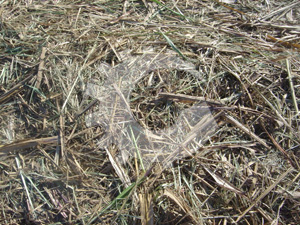 Sphere of application:
Final biomass fuel pellets, as a non-conventional energy, are widely used for any type of thermal application in different type of industries for power generation in biomass power plant, steam generation in boilers and dryer, heating purpose etc.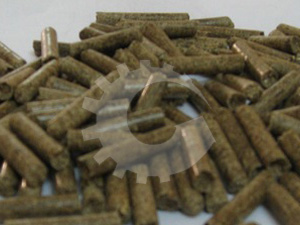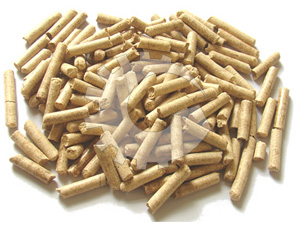 Your privacy is safe with us. We hate spam as much as you do.
Related Equipment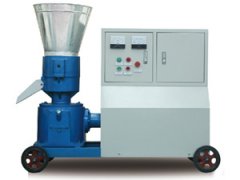 alfalfa pellet mill
Choose your alfalfa pellet mill for sale. GEMCO is...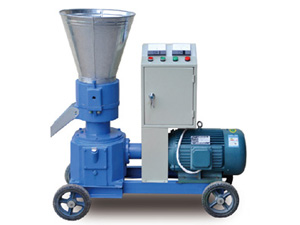 hay pellet mill
By using a hay pellet mill can make pellets from h...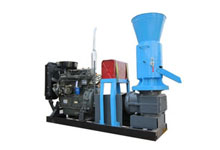 leaf pellet mill
Winter-fuel cost has long been a great number of e...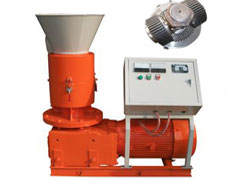 sunflower husk pellet machine
For sunflower seed oil manufacturer or sunflower s...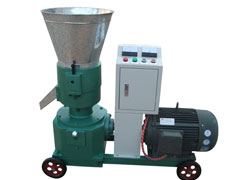 waste paper pellet mill
How to make paper pellets? Our expert of waste pap...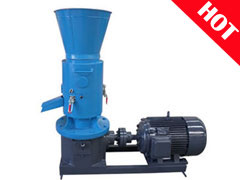 plastic pelletizing machine
GEMCO is an expert in the waste plastic recycling ...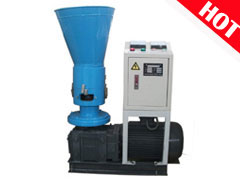 bamboo pelletizer machines
Bamboo as a kind of biomass energy resources, nowa...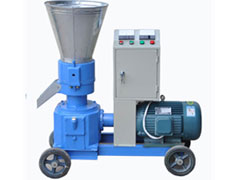 sawdust pellet maker machine
How to make wood pellet from sawdust? Suggestions ...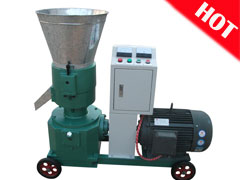 rice husk pellet machine
Do you want to make benefits from rice husk, pleas...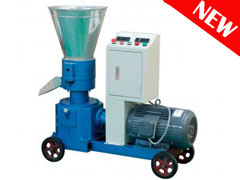 wood pellet mill
How are wood pellet made? Here is professional woo...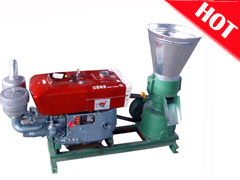 straw pellet mill
Buy a straw pellet mill to make your own pellets f...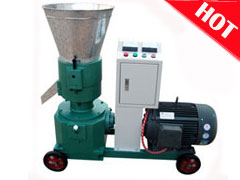 peanut shell pellet mill
If you wasted a lot of peanut shells? Peanut shell...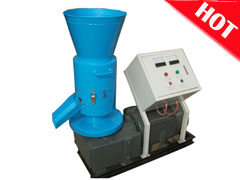 switch grass pellet mill
Switch grass pellet mill can produce pellets fuel ...
Products list
Latest News
Recommend Products