plastic pelletizing machine
This plastic pelletizer machine is newly developed by GEMCO. Considering the characteristics of plastic, the machine combines the working principle of feed pellet mill and compact structure of wood pellet mill together. It can not only create significant economic benefits, but also do best to environment protection and optimize resource allocation.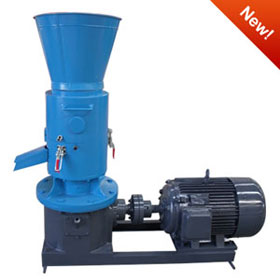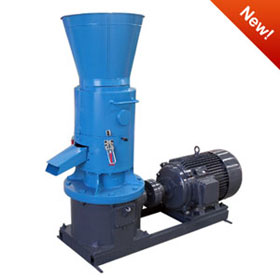 Main Parameter
| Power (kw) | Yield (kg/h) | Weight (kg) | Packing Size (mm) |
| --- | --- | --- | --- |
| 22 | 600-800 | 450 | 1320*530*1070 |

Current Situation of Plastic Pelletizing Machine Market
In current market, there are many kinds of plastic pellet machinery.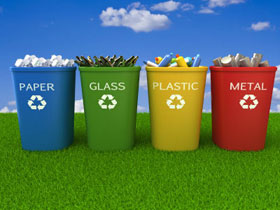 However, most of them have complex procedures which need to make the raw material melt, cool, dry and then pellet respectively. Working on plastic pelletizing with these mills needs quite a lot of human sources. Not the energy consumption but the cost of machine is also too high for production. Usually, to buy a plastic pelletizer which produces 120 ton plastic pellets per month, you need to pay RMB60, 000-80, 000. Considering needs of market and benefits of our customers, our company develops this new plastic pelletizing machinery on the basis of plastic's physical characteristics and pellet mill's working principle and structure under engineers' hard working.

Raw Material
It specializes in plastic pelletizing, particularly taking waste aluminum plastic composite panel as the raw material. Production of it can reach 160-200 kg/h. With a plastic pelletizing machine, you can effectively utilize waste materials collected from renewable resources of house refuse, construction and furniture industries, etc. for reproduction.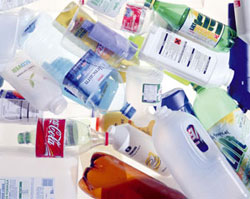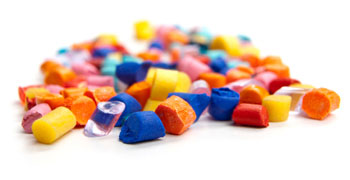 Use of the Plastic Pellets
Except food industry, this renewable plastic pellets can be widely used in any other field, like clothing, construction, agriculture, chemical, machinery industry and so on. Beyond that, they can also apply to electrical equipment industry and electronic communications industry.
Main Features
Scientific and reasonable structure;
Running with low noise;
No need of auxiliary electric heating equipment;
High pelletizing rate;
High intensity and slippery skin;
Diameters of pellets hole is both Ø5 and Ø6 available, while customization can be realized;
Easy operation and maintenance;
Long usage life with steel material equipped machinery.
GEMCO commits to provide customers with excellent service and best products. This new type plastic pelletizing machine will definitely have a reform to traditional technology and create a new era of plastic pelletizing.
Your privacy is safe with us. We hate spam as much as you do.
Related Equipment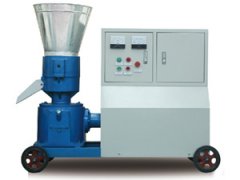 alfalfa pellet mill
Choose your alfalfa pellet mill for sale. GEMCO is...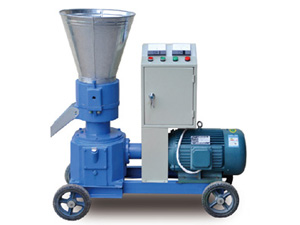 hay pellet mill
By using a hay pellet mill can make pellets from h...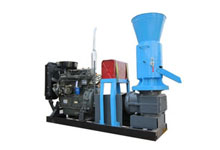 leaf pellet mill
Winter-fuel cost has long been a great number of e...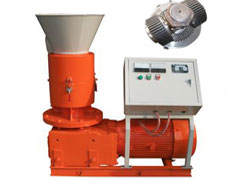 sunflower husk pellet machine
For sunflower seed oil manufacturer or sunflower s...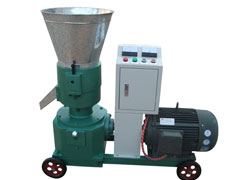 waste paper pellet mill
How to make paper pellets? Our expert of waste pap...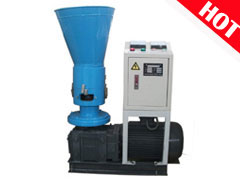 bamboo pelletizer machines
Bamboo as a kind of biomass energy resources, nowa...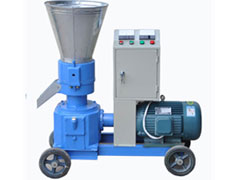 sawdust pellet maker machine
How to make wood pellet from sawdust? Suggestions ...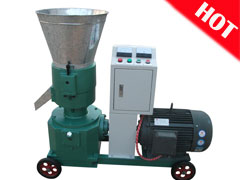 rice husk pellet machine
Do you want to make benefits from rice husk, pleas...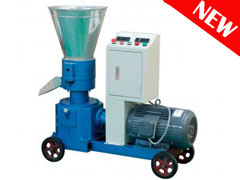 wood pellet mill
How are wood pellet made? Here is professional woo...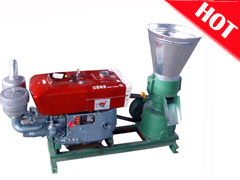 straw pellet mill
Buy a straw pellet mill to make your own pellets f...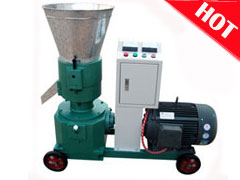 peanut shell pellet mill
If you wasted a lot of peanut shells? Peanut shell...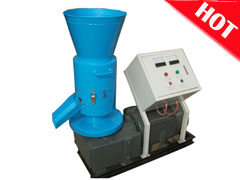 switch grass pellet mill
Switch grass pellet mill can produce pellets fuel ...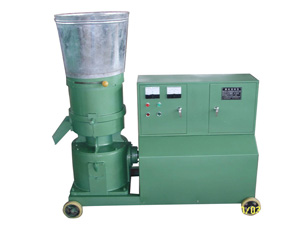 bagasse pellet mill
Bagasse pellet machine is new type GEMCO pellet mi...
Products list
Latest News
Recommend Products