quality control
GEMCO manages its own R&D center and for many years has cooperated with a number of external R&D teams at institutions of higher education.In each process we have specific staff to ensure the quality.
China is proud to possess ISO9001 certification as well as patented innovations from our research and development team. We also hold CCC certification for low voltage electrical appliances as well as the internationally recognized CE certification.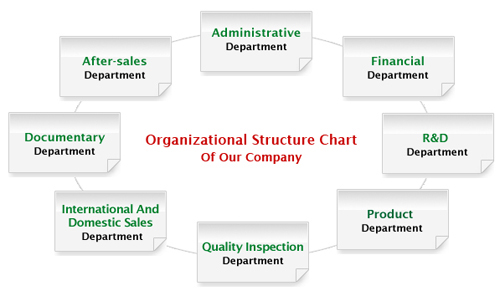 Your privacy is safe with us. We hate spam as much as you do.
Products list
Latest News
Recommend Products