customer feedback
Customer Feedback
Some of the best suggestions come from our customers, and we welcome any and all comments. Check out real stories from real customers, below!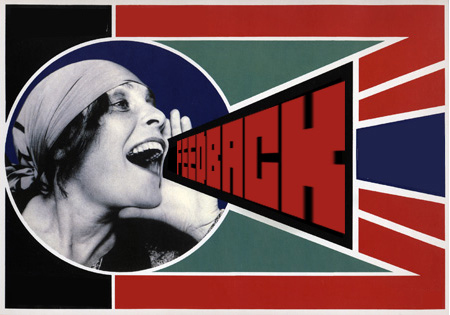 "Thanks a lot for your encouraging message."
Isaiah O.Maobe
" Great customer service, keep up the good work. "
Catherine SW
"Thanks for the excellent customer care. I did recieved it and I have already."

Eileen Scott
" Just been an all around great experience for a first time buyer,thanks "
Amoabeng-Odoom, Kwabena
" Wonderful customer service, quick delivery, will order again next year! Thank you "
James S. (Washingtonville, NY)
" You are the best. Everyone is knowlegable, helpful and very professional. "
Bacila Nicu
Your privacy is safe with us. We hate spam as much as you do.
Products list
Latest News
Recommend Products