capacity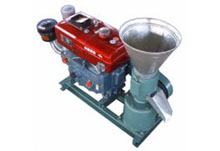 How to purchase quality flat die pellet mill with capacity 80-120kg/h? Click here to get guide from the professional flat plate pellet mills and dies supplier now!...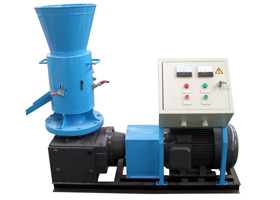 Our biomass rotating die pellet machinery with CE Certification, the key parts dies are made of stainless steel. Energy Efficient! Make your own fuel pellets now!...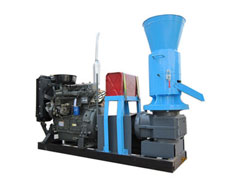 Want a pelletizing solution? Click here to get support from the professional biomass pelleting machines supplier now! Starting make your wood pellets. Contact us now!...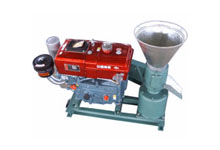 Need a small pellet press with 40-80kg/h? Click here to get support from the professional pellet mills supplier now! Start to make your biomass pellets fuel at home....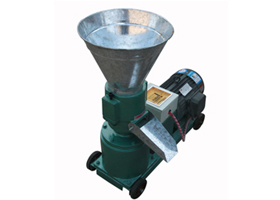 New type pellet manufacturing equipment for pelletizing eco-friendly, biomass materials. Opportunity not to be missed! The mobile rotating die is hot sale in our websites!...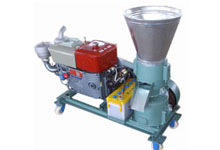 Hot selling! New portable pellet mill with 120-200kg/h capacity is your best choice for home use! Contact us right now! Email: info@pelletmillequipment.com...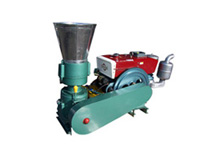 Biofuel pellet mill will probably be a good choice for the bio fuel pellets manufactured by it could each be used for house use....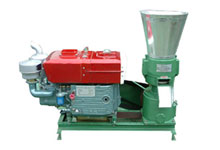 The idea of making pellets using a wood pellet making machine to develop biomass fuel is considered to be a perfect way of saving biomass energy and money....
Total 1 Page8 Records
Your privacy is safe with us. We hate spam as much as you do.
Products list
Latest News
Recommend Products