various driven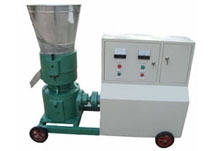 The D-Type mini pellet mills are powered with an electric motor and die driven. This means the die turns and the rollers are stationary. Help you make pellet easily!...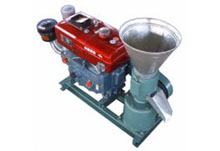 The diesel pellet mill is a great machine to make biomass pellets or wood pellets outdoors anywhere you choose. The diesel motor can save your cost. Heat your home for free by making your own pellet fuel!...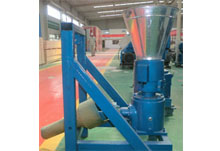 PTO pellet mill makes it available to take the energy from the engine of a tractor or truck to machine for pelletizing available anywhere electricity is not available....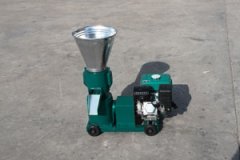 Gasoline pellet mill for sale is our newly developed advanced machine with gasoline engine. It is most suitable for people who have easy access to gasoline and want to make pellets at home....
Total 1 Page4 Records
Your privacy is safe with us. We hate spam as much as you do.
Products list
Latest News
Recommend Products