company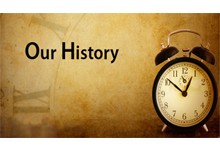 Gemco's Focus and Mission is to Create a More Renewable Energy Future by Delivering the Highest Quality Pellets under the Most Sustainable Criteria....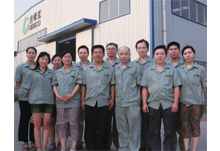 We are specialized in the research and manufacture of pelleting machine and pelletizer machines.excellent quality and reasonable price!...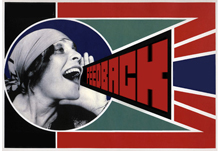 GEMCO is Your Ideal Option if You Want to Get Your Own Pellet Making Machine....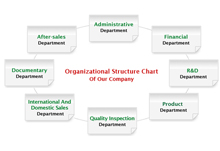 Anyang Gemco Energy Machinery Co., Ltd.(GEMCO) being an ISO Certified Company, we have empowered our vision through quality....
Total 1 Page4 Records
Your privacy is safe with us. We hate spam as much as you do.
Products list
Latest News
Recommend Products