our team
We have with us a team of hard working and dedicated personnel who help us achieve our targets and meet the bulk demands of the customers. These personnel work round the clock and put in their efforts to develop our equipment range as per the exact specifications required by the clients. Our team includes:
Designers
There's a team of people working on your behalf. There's a nice mix of the young ... and the not so young! Reasonable, convenient, efficient and practical is our design concept.We are committed to the production of energy-efficient biomass energy.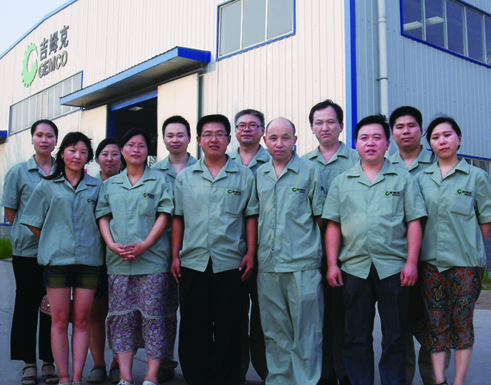 Engineers
We are proactive and we offer only products complying with top standards of quality and warranty.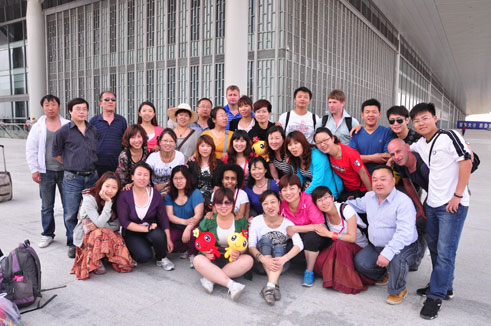 Customer care executives
Our passion is Client Service: We work to exceed our clients' expectations. Thanks to GEMCO, purchasing in China is not a concern any more for our clients.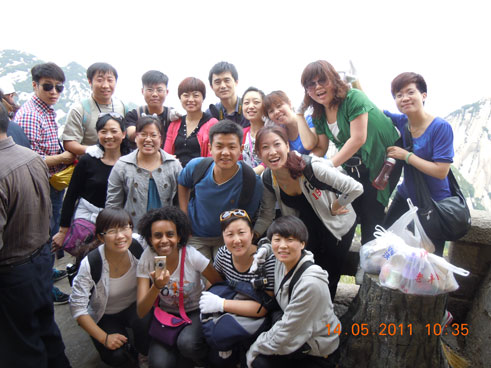 Our Sales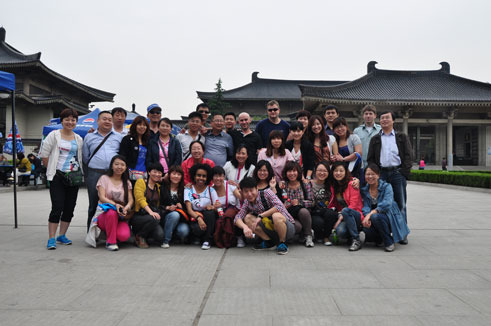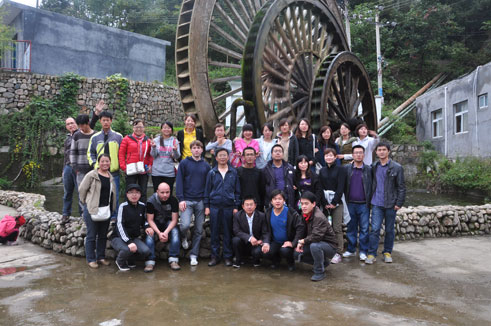 A highly qualified team, with business experience. We understand exactly our clients' needs and find suitable solutions as soon as possible to satisfy them.
A diverse team, which combines the best of East and West, which allows our clients to work with China without any additional difficulty and with the benefits of dealing with a local company.
A proactive team, that works to generate added value to the clients because our passion is Service. GEMCO supplies much more than products, we provide solutions: import from China Biomass Energy products with the best conditions and with full coordination and control.
Additionally, our personnel are also provided with development training on regular basis to enhance their skills. We also provide our personnel with a healthy working atmosphere for improving their workability.
Your privacy is safe with us. We hate spam as much as you do.
Products list
Latest News
Recommend Products