straw pellet mill
The straw pellet mill is mainly applied to pelletize biomass wastes such as corn stover, wheat straw, cotton stalk, crop stalks and so on. Usually, the agricultural straw is processed alternative solid fuel as heating or cooking energy.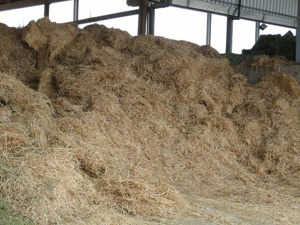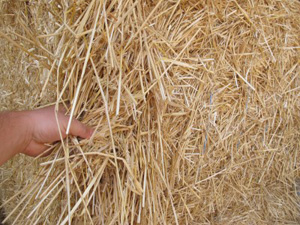 About straw
Straw has been used as horse bedding for many centuries. However, recently advanced technology has allowed us to improve the situation what seemed to be perfect, that it to be make soft and high quality pellets from straw and use in the horse stall. It has been well-known that straw pellet are the best bedding for horse or other animals. Soft straw pellet absorbs the urine so excellent that the ammonia and odor are controlled. The waste is also low as only small amount of soiled bedding needs to be taken out every day and also the wastes are utilized the fertilizer for the farmland. Some studies suggest that this method cuts the straw purpose by half, as a result, there is relatively little labor required.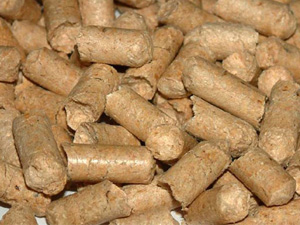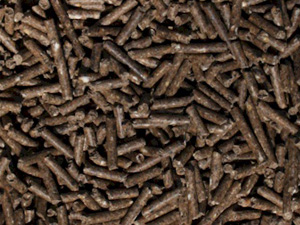 About straw pellet mill
Our universal straw pellet mill is able to handle straw in its supply channels and our specially designed Die/Matrix produces soft and fluffy straw pellets, which is exactly how we need them for horse bedding. What's more, if we need to make straw pellets for heating purposes we just use a different Die/Matrix and the pellet will be hard and shiny ready to be burned in a stove.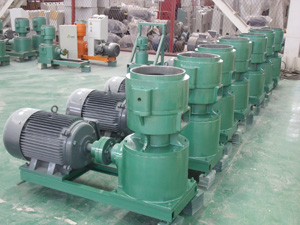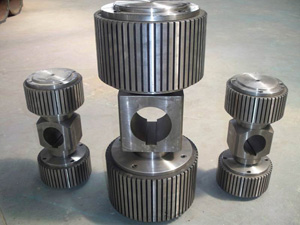 For more information, please contact us. We offer much help or knowledge about pellet machines or making pellets.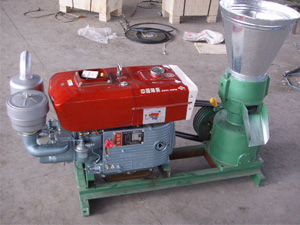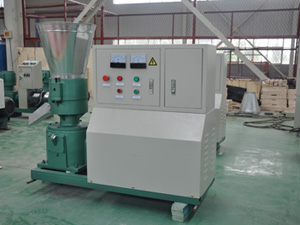 Related Equipment
Products list
Latest News
Recommend Products