wood pellets cat litter
Wood Pellets are a byproduct of the timber industry. They are commonly used as fuel for stoves or as livestock bedding. And because the wood pellets will expand as they absorb feline urine, many people and animal shelters are using them as inexpensive environmentally-friendly cat litter nowadays.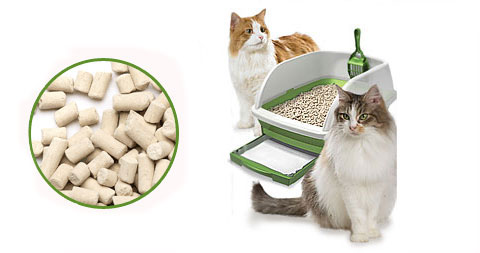 If you live with a pet cat, you will know that it is not an easy work to clean the feline urine and excrement, wood pellets for cat litter will be a great help. Compared to clay litter which is commonly used, wood pellets feature better odor control, less maintenance, much cheaper, much lighter, not dusty or messy, non-tracking, flushable, and much better for the environment.
However, you may feel that wood pellets bought from sellers are held together by glue that is probably not all that safe for pets. Then you can make wood pellets for cat litter with a small wood pellet mill at home. These small pellet making machines can be driven by PTO, electric motor, diesel engine; gasoline engine, or both diesel engine and electricity start- up mode. OEM production, which can optimize the color and type of pellet mills as customers require.
With these pellet mills, you can make safe and qualified wood pellets cat litter for your lovely cat and you can give them to other cat owners. Wood pellets for cat litter made by small pellet machine will release you from the cleaning.
Your privacy is safe with us. We hate spam as much as you do.
Related Equipment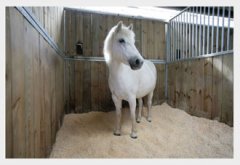 wood pellets horse bedding
Here are pellet production solutions on wood pelle...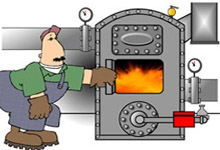 biomass pellet mill for industry boiler
Do the boss want to own a biomass pellet mill for ...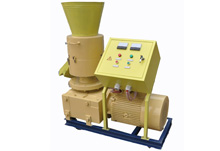 pellet machine for cooking
Are you still worried about the expensive gas and ...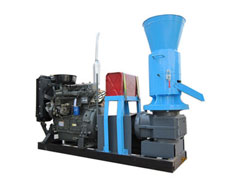 homemade pellet mill
Homemade pellet mill is now a hot sale machine for...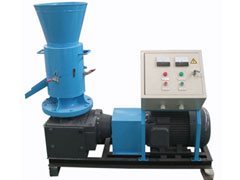 heating by pellet making machine
Do you want to own a pellet making machine to proc...
Products list
Latest News
Recommend Products