sawdust pellet maker machine
When it comes to sawdust pellet maker machine , we all know that a number of pellet machine originate from GEMCO, a leading Chinese manufactures specialized in designing and offering pellet equipment company. Originally designed for small pellet machine, we have been successfully used for sawdust, corn stover, wheat straw, coffee husk and other biomass material processing. According to various ingredients, these sawdust pellets can be widely used as a green energy efficient fuel to fireplaces, cooking, animal bedding and wood stoves. GEMCO, our company will offer complete systems including installation, technical instruction and after service.
Sawdust pellet maker machines usually referred to the flat die which is stationary while the rollers push the materials. A knife controls the length of pellets after raw material emerge from the die. There are four kinds of pellet maker machines in motor type: electric motor, diesel motor, gasoline, and tractor. Each motor type has its own advantages.
The design of sawdust pellet machine is focused on an electric motor which is favorable for environment protection and easy operation. On the top of the mill funnel designed funnel designed to hold crushed organic materials. While beneath the machine is an open chute. Next to the chute is grill which connects to the open top of metal tank of water and the heating coil is just under the tank. At the bottom of the chute is a grinder that leads into a block-die, typically with a hole about a quarter of an inch. At the opposite of the block die is a blade which connects to the motor and set into runners.
Electric Motor Pellet Mill Homemade: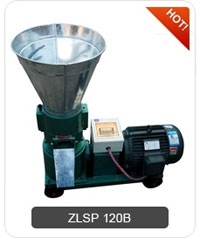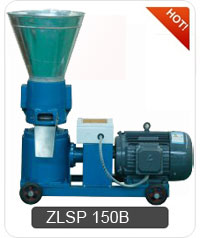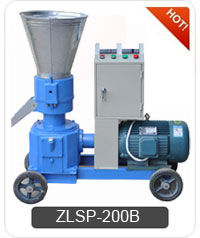 Technical Parameters:
Model
Power
Capacity
Weight(NW/GW)
Packing Size
ZLSP120B
2.2/3KW
40-80 kg/h
80/100 kg
750*320*680mm
90-180 lbs/h
175/220 lbs
30*13*27inch
ZLSP150B
4KW
50-90 kg/h
95/110 kg
800*450*700mm
110-200lbs/h
210/250 lbs
31*18*28inch
ZLSP200B
7.5KW
80-120 kg/h
200/230 kg
1050*480*930mm
180-265lbs/h
440/510 lbs
41*19*37inch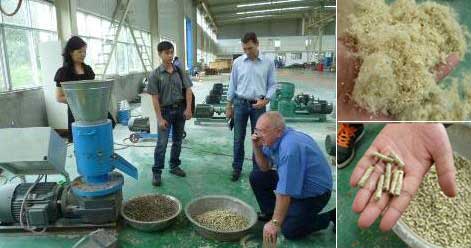 Australia Customers Visited Our Sawdust Pellet Machine Factory
In addition, there are many salient features of this kind of Pellet Maker Machine:
Dry in and dry out (raw material moisture no less than country export standard 13%). The equipment adopts differential transmission and universal which is matched with motor and diesel engine. Low consumption, high output and convenient operation.
It uses the squeeze granulation and polishing integer new craft.
The wood pellets is even, smooth, roundness, high strength and good liquidity.
The equipment adopts unique technical to complete low temperature drying, cooling and screening the whole process with less investment and lower operating costing.
Your privacy is safe with us. We hate spam as much as you do.
Related Equipment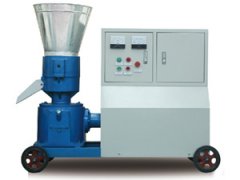 alfalfa pellet mill
Choose your alfalfa pellet mill for sale. GEMCO is...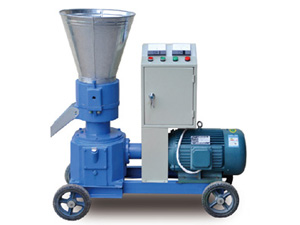 hay pellet mill
By using a hay pellet mill can make pellets from h...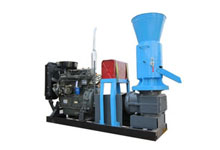 leaf pellet mill
Winter-fuel cost has long been a great number of e...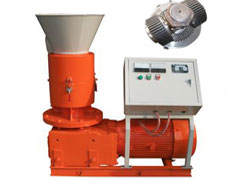 sunflower husk pellet machine
For sunflower seed oil manufacturer or sunflower s...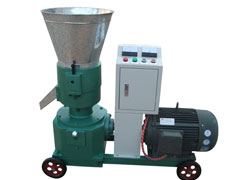 waste paper pellet mill
How to make paper pellets? Our expert of waste pap...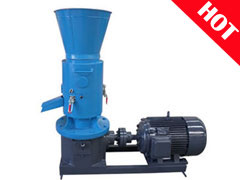 plastic pelletizing machine
GEMCO is an expert in the waste plastic recycling ...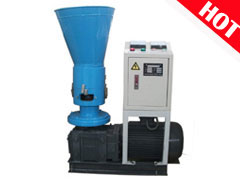 bamboo pelletizer machines
Bamboo as a kind of biomass energy resources, nowa...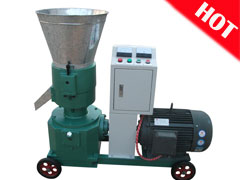 rice husk pellet machine
Do you want to make benefits from rice husk, pleas...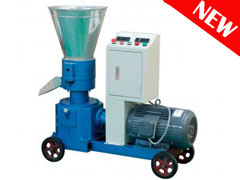 wood pellet mill
How are wood pellet made? Here is professional woo...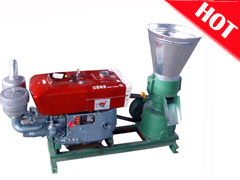 straw pellet mill
Buy a straw pellet mill to make your own pellets f...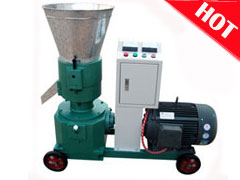 peanut shell pellet mill
If you wasted a lot of peanut shells? Peanut shell...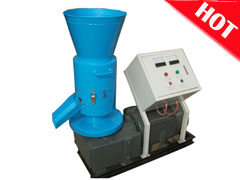 switch grass pellet mill
Switch grass pellet mill can produce pellets fuel ...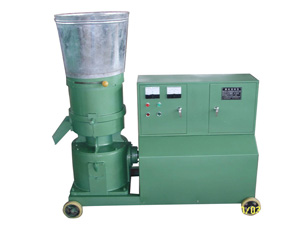 bagasse pellet mill
Bagasse pellet machine is new type GEMCO pellet mi...
Products list
Latest News
Recommend Products