wood pelletizer
Believing that lots of people is familiar to wood pelletizer, which can make the wood wastes or agro-forestry wastes into the pellets energy. While how much knowledge does you know the wood pelletizer? Do you know how to operate wood pellet machine? Follow us!
Usually, it is not difficult to operate wood pelletizer referred to the small wood pellet machine. In order to avoid buying expensive wood pellets from market, make own wood pellets at home. Thus some ways how to operate wood pelletizer is very important. Generally, operating machine is an obvious and easy thing without high educational background.
How to Operate Wood Pelletizer Properly?
Step1: Prepare your raw materials size
The first thing you need to consider the size of raw materials whether meet the lever standard or not.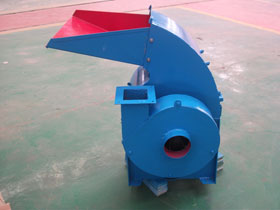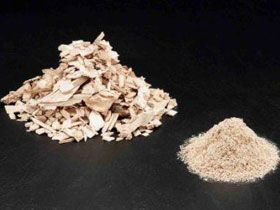 Step 2: Adjust raw material moisture content
Besides, the moisture content also affects the wood pelletizer, it is better to dry them before pelletizing. This requires you to adjust extra moisture content about 13%-15%, which will lead to final wood pellets quality and prolong the service life of wood pellet machine.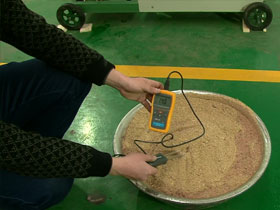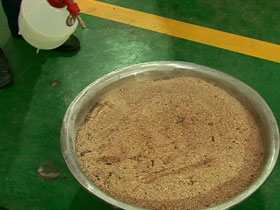 Step 3: According to the specifications for operation
Another key factor, the wood pelletizer comes with a handlebar which is applied to operate it during processing the wood pellets. Pay more attention to how each part of wood pellet machine is supposed to be operated. There is no need worrying about the part doesn't move in the direction you wanted. All you have to do is reading the introduction manuals of machine that will help you solve questions you are puzzled.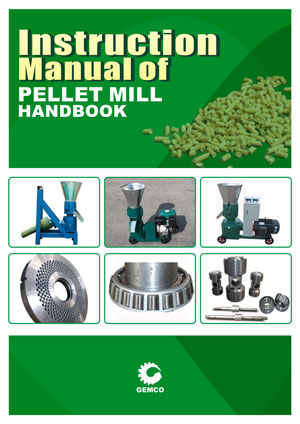 Your privacy is safe with us. We hate spam as much as you do.
Products list
Latest News
Recommend Products