wood pellet machine
With the development of technology, we find the way by making organic waste around us like wood, branches, leaves, agricultural scraps, and even animal manure, to biomass pellets costs little, while realizes the sustainable development of resources that might have been wasted by human being. It is also simple for common people and suitable for individuals to do at home. But, how to realize this transformation from waste to energy resource pellets at home? You need a wood pellet machine.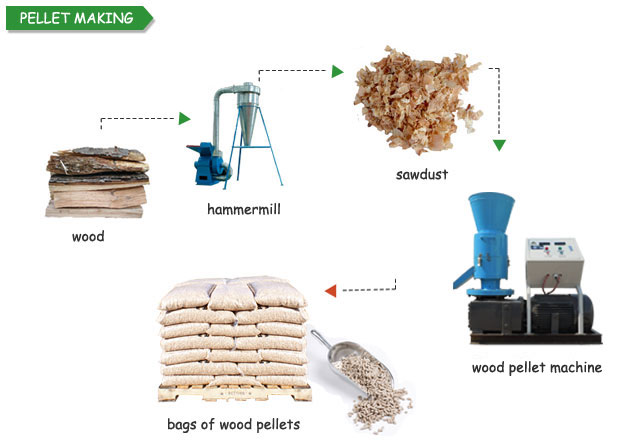 Wood pellet machine developed by GEMCO is such a machine for turning all possible organic garbage to biomass pellets. Equipped with small body, compact structure, durable components, and advanced technology, this machine is efficient to produce you biomass pellets by yourself. Our wood pellet mill adopts the flat die design. It works by compressing materials to die holes, and then forming dense and slippery columned granules. After they are cut to uniform size by a knife, biomass pellets will be finished and come out from the machine.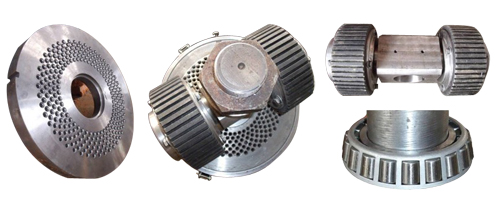 Features
CE and ISO certified.
The whole procedure is very easy to operate. You can totally control it as soon as you see the running of the machine.
The portability enables you to move it to where you want to pelletize freely, like home, farm, or orchard.
Alloy steel made components reduces wear and tear, and prolongs the usage life.
The high productivity and strong endurance make continuous and steady running for 24 hours possible, so that you can produce as many pellets as you need.
As it is colder and colder now, winter-fuel has become an important problem that is related to everyone. As the shortage of traditional energy resources is increasingly serious, and the price of those is more and more high, finding alternative energy resources has been urgent.
Biomass pellets produced by GEMCO's wood pellet machines are feasible both for own use or for sale. They will offer you an efficient fuel that can discharge as high heat as that of other fuels, while produce less smoke and ash. With them, you can have a warm winter and make profit both.As an experienced company, GEMCO has been a reliable manufacturer and supplier for customers all around the world. If you need some help on biomass fuel or pellet machine, welcome to contact us.
Your privacy is safe with us. We hate spam as much as you do.
Products list
Latest News
Recommend Products