moveable small pellet plant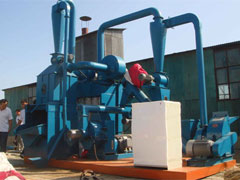 GEMCO supply you two types biomass pellet plant according to the scale of production. Large scale pellet plant for biomass pellets production just one-step operation....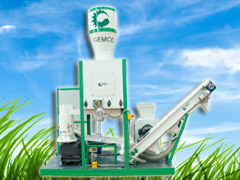 MPL300 small mobile pelletizing system is a compact pellet production line for various biomass pellets production. It adopts advanced design and high quality materials...
Total 1 Page2 Records
Your privacy is safe with us. We hate spam as much as you do.
Products list
Latest News
Recommend Products