biomass pellet plant
Biomass pellet plant means machines to utilize machine processing organic matters like wood, agro- waste, or animal waste into biomass pellets. As countries all over the world advocate green energy and prices of fossil fuel keeps increasing, biomass fuel becomes a more and more important alternative. Correspondingly, biomass pellet plant also has a difference to the development of biomass fuel. To be able to adapt to market needs, GEMCO has developed and improved various biomass pellet plants. Generally, they are categorized into two types according to the scale of production.

The large scale plant refers to small mobile pellet plant. It is combined by the hammer mill, the screw conveyor, the pellet process, cooler, vibrating screener, air driven conveying system, electric control cabinet and dust collector. With such machinery, you will have one-step operation. As the large scale yield is the main feature, it also highlighted for its cleanness, and high efficiency.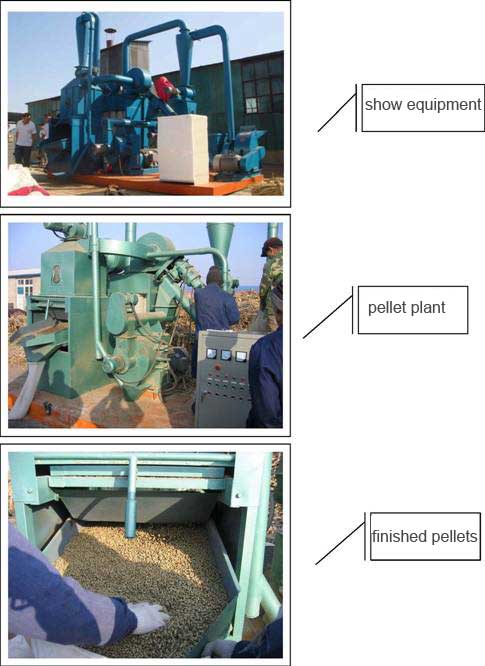 The small scale plant is flat die pellet mill, which includes die turning one and ring turning one. Generally we call the former flat die pellet mill, and the latter roller rotary pellet mill. They have a similar structure. But they differ in the manner of working: the former works with the die rotating, while the latter works with the rollers rotating. Besides, yield of flat die pellet mill is less than that of roller rotary pellet mill. The two small scale biomass pellet plants are widespread all over the world for their flexibility, compact structure and easy operation.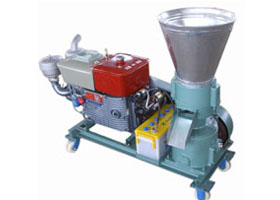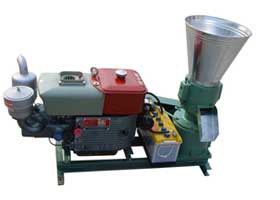 Your privacy is safe with us. We hate spam as much as you do.
Related Equipment
Products list
Latest News
Recommend Products