pellet mill guide

This
FREE
technical guide will assist you discover the most suitable wood & biomass pellet mill of reliable quality and at an economical low cost!
Which is the Right Pellet Mill (Also Known as a Pellet Press / Pellet Making Machine) for You?
The pellet mill is a machine which will help you save your energy bill by making your own pellets. It is difficult to select a right pellet mill from a number of pellet mill designs available and functions. Important considerations include: target production capacity, budget and planned application. These factors determine whether you require a flat die pellet mill or a ring die pellet mill. Find our suggestions in this free guide!
We Will Help You to Buy a Better Machine
Since 2000 Bio-fuel Tech's professional technical team of engineers has investigated pellet production. With different decade of experience in wood pellet production and consultation, we are able to provide the best ways and technological recommendations to createwood pellets along with other variations of biomass pellets.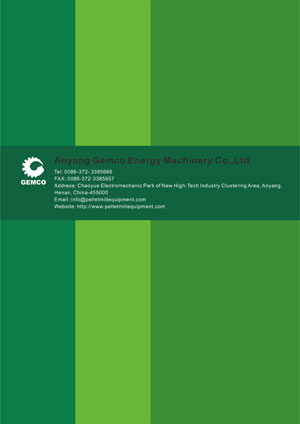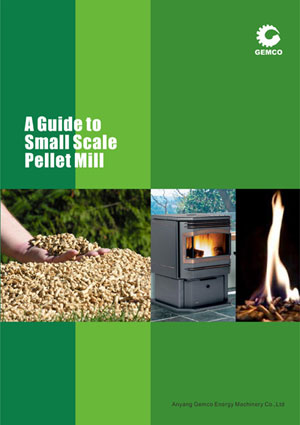 This FREE Technical Guide is for Creating Pellets (Please Check Below)

For individuals who are inexperienced in making pellets, we are here to assist. Please visit the tutorial above for a one minute introduction on making pellets. You will find that making pellets is simple! We are hunger to share our comprehensive knowledge of how to make wood pellets as well as on the best machinery for making wood pellets. The process, although easy, requires the right pellet mill, inconjunction with the best abilities. To help, we have prepared this free guide on making pellets.
Are you wondering what the content is in this FREE GUIDE?
Here are some of the topics covered:
What is the pellet making process in detail?
How to choose and prepare raw materials?
Where is the suitable place for making pellets?
Which type of pellet mill is right for you?
How to control the moisture?
Which binder do you need and how should it be added?
How to adjust the die and rollers to apply optimal pressure?
What are the maintenance requirements of the pellet machine?
How to store your pellets?
More topics inside this FREE guide
In fact this FREE guide contains much more. Our professional guidance will help you get started making your own pellets! Make the Process Easier to Understand The procedure to make biomass pellets may initially appear complex you will find many things to consider. Steps include crushing, drying out, pelletization and bagging, each using its own unique things to consider. But, after reading through our guide you'll have a greater knowledge of these processes when preparing to create your personal biomass pellets.
Key Factors for Making Quality Pellets Quality pellet fuel should be inside a good density while getting minimal moisture content to find the best burning efficiency. Pressure, temperature, moisture, and also the composition of raw materials would be the primary factors impacting on pellet quality. Within this guide become familiar with how you can achieve maximum production capacity with minimum energy consumption by controlling these factors…You can download the free guide to click the following picture.
Your privacy is safe with us. We hate spam as much as you do.
Products list
Latest News
Recommend Products