pellet mill hard wood
Pellet Mill hard wood, as its name indicates, is a kind of pellet mill used to make hard wood pellets.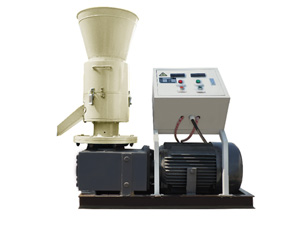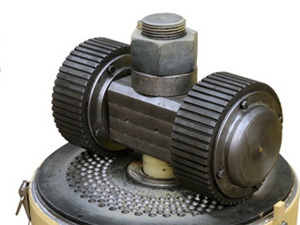 We have the ZLSP R-type B Series pellet mill specially designed for hard wood:
| Model Number | Power(kw) | Output(kg/h) | N.W./G.W.(kg) | Package Size(mm) |
| --- | --- | --- | --- | --- |
| ZLSP R-Type 200B | 3phase, 7.5 | 80-120 | 215/245 | 950*450*1050 |
| ZLSP R-Type 300B | 3phase, 22 | 250-350 | 540/575 | 1350*750*1400 |
| ZLSP R-Type 400B | 3phase, 3 | 350-450 | 770/810 | 1400*800*1550 |
Our R-Type(rotating roller type) hard wood pellet mill has the following advantages:
Flat die, small capacity, can be used at home
Can be designed into complete plant
4 power sources: electric motor, diesel engine, PTO, gasoline engine
Various pellet diameter choices: 2.5, 4, 6, 8, 10mm, also can change different size die while using
Various capacities.
Why use hard wood?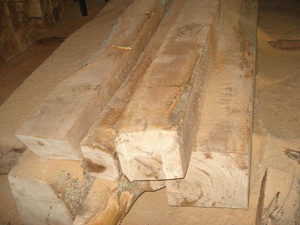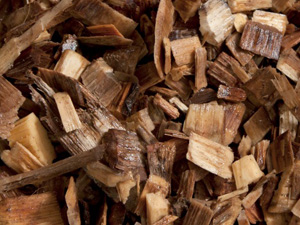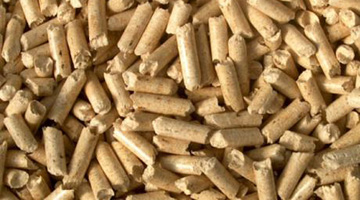 Easily transported because of their high density
Easily stored, and can be stored for a long time
Can release less air pollutants, not only contribute to the environment, but also good to your health
Can be used as fuels for electric power plants or homes
Can be used in stoves for cooking
We are a leading pellet mill hard wood manufacturer in China, having more than 10 years experience in this field. Our mills have been exported to hundreds of countries and regions, all have won great reputation among our clients.
If you are interested in our pellet mill hard wood, feel free to contact us for more advice!
By Shirley Wang
Your privacy is safe with us. We hate spam as much as you do.
Related Equipment
Products list
Latest News
Recommend Products