sawdust pellet press
There is a trend to make wood pellets at home by customers, since the price of buying sawdust pellet press is becoming more and more expensive with the advantages of wood pellets. Therefore, it is necessary to purchase a sawdust pellet mill so as to make wood pellets production. Here are some suggestions for buying.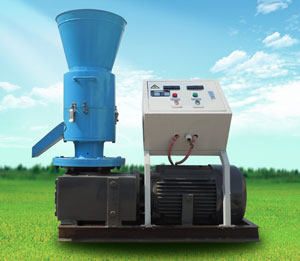 Requirements
There are various kinds of sawdust pellet press in the market which are designed for different requirements. If you want to use only at home, it is very important to look through the requirements of the machine in order to make the correct choice. For example, the large scale wood pellets production is widely used for industrial production for commerical purposes.While for own family use, it would be sensible for you to look for a pellet mill designed for home use requirements.
Australian Customers Visited Our Sawdust Pellet Press Factory For Testing
ZLSP-400B Pellet Press
Sawdusts
Sawdust Pellets
Applicability
Usually, sawdust pellet press are designed for processing more than one kind of material. The machine is versatility. At the same time, some sawdust pellet press can only process sawdust material. Certainly, it is worth for you to purchase a sawdust pellet mill with wide applicability.
Functionality and Maintenance
It is important to check the functionality before purchasing so that you can know the model of the machine. This is because sawdust pellet mill are designed to perform various functionalities. It seems that the maintenance is not important, yet it is very important to require about the maintenance of sawdust pellet press. Of course, the maintenance may not be the same with different machine.
By Shirley Wang
Your privacy is safe with us. We hate spam as much as you do.
Related Equipment
Products list
Latest News
Recommend Products