wood pellet mills
Do you want to find a way help you achieve prosperity quickly and effectively? Do you want to get rid of high cost of winter-fuel?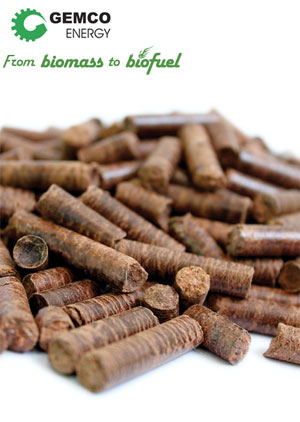 Make your own homemade wood pellets now! By producing wood pellets, you can find surprises beyond your imagination.
What homemade wood pellets are?
Wood pellets are one kind of efficient energy resources that are made from green and renewable resources: organic garbage including soft wood, hard wood and many other kinds of biomass waste, so that you can realize making wood pellets with low cost. When they are made to granule form, the pellets will have longer burning time while with high calorific value discharged. Compared with traditional fuels like coal, gasoline and petroleum, with equal heat produced, wood pellets will not produce any noxious gas, while the ash contains rich potash and can be taken as excellent fertilizers.
How to make homemade wood pellets?
With raw materials are easy to collect, the only thing you need is wood pellet mill. Specialized in pellet equipment research and development for over ten years, our company has developed a series of wood pellets machines for meeting the need of market. They are of excellent performance and perfect quality so that they are widely popular all over the world.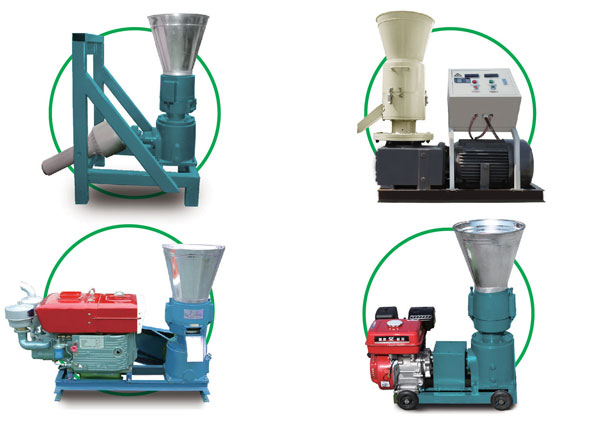 Features of Our Wood Pellet Mills
High efficiency and low energy consumption;
Different size and productivity is available;
Alloy steel made components strengthen the durability and prolong the usage life;
Good security, easy operation and convenient maintenance;
Continuous and steady running for 24 hours is possible.
Technical Parameters
Driven
Model
Power
Capacity
Weight(NW/GW)
Packing Size
Diesel
ZLSP200A
15 HP
80-120kg/h
320/350kg
1460*950*1100mm
170-270lbs/h
705/772lbs
58*37*55inch
ZLSP300A
36 HP
250-350kg/h
850/890kg
1100*700*2480mm
550-770lbs/h
1874/1962lbs
43*28*98 inch
Electric
ZLSP200B
7.5KW (3phase)
80-120 kg/h
215/245kg
950*450*1050mm
170-270 lbs/h
475/540lbs
37*18*41 inch
ZLSP300B
22KW (3phase)
250-350 kg/h
540/575kg
1350*750*1400mm
550-770 lbs/h
1190/1268lbs
53*30*55 inch
Your privacy is safe with us. We hate spam as much as you do.
Related Equipment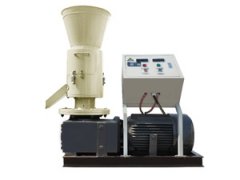 pellet mill hard wood
GEMCO Pellet Mill Hard Wood can produce high quali...
Products list
Latest News
Recommend Products