mobile pellet mill
Mobile pellet mill, also called
portable pellet mill
, means pellet mills with small body, easy to operate and small scale pellets producing. It is process pellets for own use. If you are interested in making pellets by yourself, here you can get some information about the mini mobile pellet mill.
Mobile Pellet Mills of GEMCO with 50-100kg/h Capacity - with electric engine, diesel engine, gasoline engine and power take off for tractor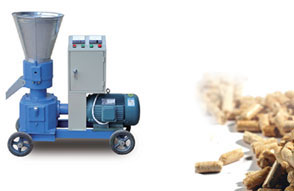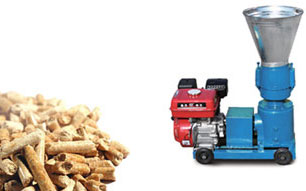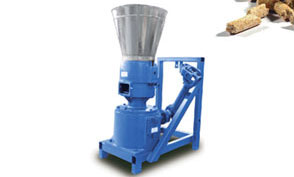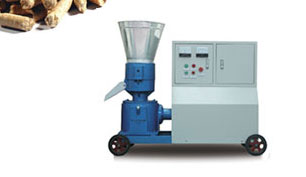 Technical Parameters
| Model | Driving Mode | Power | Weight | Packing Size/th> |
| --- | --- | --- | --- | --- |
| ZLSP 150A | Diesel Engine | 8HP | 180/220kg | 1000*500*750MM |
| ZLSP 150Q | Gasoline Engine | 13HP | 180/220kg | 1000*500*750mm |
| ZLSP 150B | Electric Engine | 4KW | 95/110kg | 800*450*700mm |
| ZLSP 150P | PTO | 8HP | 90/110kg | 900*540*1020mm |
As its name orders, the least requirement to the mobile pellet mill should be small, compact, and portable compared with other pellet mills. When it is added with high efficiency, high productivity, low cost, and low energy consumption, you can definitely use it produce as much pellets as you need. Here we will present you some of the application of pellets at home:
Heating. It has been proved that wood pellets are of high calorific value. When it burns, it can produce the equal effect as coal in winters; while there will be little smoke during burning.
Cooking. Pellets could be better than coal as the fuel of cooking for they can burn evenly and completely. There is even less ash compared with that of coal.
Fertilizer. For wood pellets are made from organic matters, they are appropriate to be used as fertilizer to accelerate the growth of plants. Pave pellets on the soil, and it will also improve the ventilation.
Animal Bedding. Wood pellets have twice absorption and four times the odor elimination power of common shavings. With wood pellets, you can also easily clean animal's waste rather than change the whole bedding.
The below two pictures are the machines customer want to order: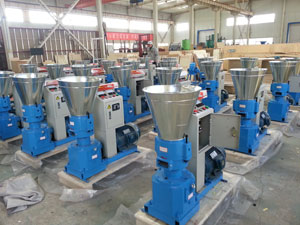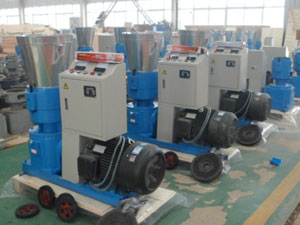 The usage of wood pellets is various, like being the raw materials of furniture and some crafts, or being used for generating electricity. Just with a portable mobile pellet mill, you can find surprises more than you can imagine. The professional pellet mill manufacturer and supplier GEMCO can provide you mobile pellet mills with excellent quality and performance. All of them are equipped with advanced technology, durable components, and compact body. Each pellet making machine can work continuously and stably even for 24hours as you request. The good security, long usage life, high yield will keep satisfying your need to pellets.
The four types of mobile pellet mills above are different in driving modes. You can choose the suitable one according to your working situation. If you have any question, please contact us.
By Shirley Wang
Your privacy is safe with us. We hate spam as much as you do.
Related Equipment
Products list
Latest News
Recommend Products