Useful Links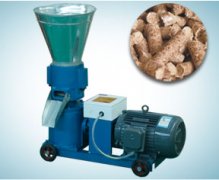 Small wood pellet mill equipment for sale is a good choice for home users. It is cheap, flexible & suitable for many materials. Enjoy good wood pellet extruder service now!...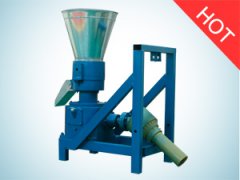 Do you want to make wood pellets at home? And you have a tractor available? Congratulations! You have met all the requirements of using a PTO wood pellet mill!...

People who want to make biomass pellets are always confused by whether to choose ring die or flat die pellet mill. Here we'd like to discuss the advantages of ring die pellet mill vs flat die pellet mill....

GEMCO Energy is one of the world leading pellet mill manufacturers and suppliers with over 10 years of experience in this industry. GEMCO pellet mills have been very popular among users all over the world. Everyday there are customers who or...
Your privacy is safe with us. We hate spam as much as you do.
Products list
Latest News
Recommend Products