knowledge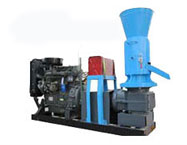 Our automatic pellet press export to Europe, Asia, the Americas and Africa for both home and industry use. Visit our online website to get a free quote today....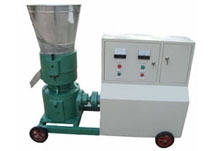 How to operate wood pelletizer and make you quality pellets out of the wood and biomass materials – check out these 3 easy steps to making pellets at home....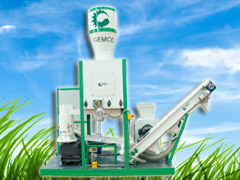 MPL300 small mobile pelletizing system is a compact pellet production line for various biomass pellets production. It adopts advanced design and high quality materials...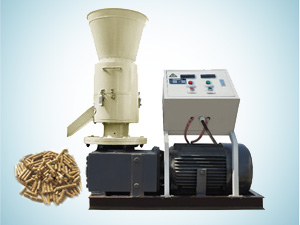 Do you want to make your own wood pellets at home but worried about the complicated steps or facilities? Learn the easiest home pellet making steps here!...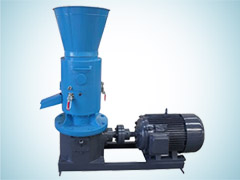 Plastic pelletizer machine is used in waste plastic recycling business. This new type plastic pelletizer machine can save you a lot of cost and make you profit...
Your privacy is safe with us. We hate spam as much as you do.
Products list
Latest News
Recommend Products