World wood pellet production booms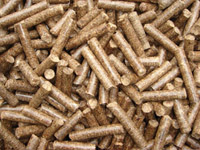 Wood pellet production has been a booming business ever since last century. Its prosperity is caused by the increasing price and decreasing amount of fossil fuels like coal, gas and oil, as well as people's awareness of environmental protection.
We all know that the combustion of coal can release greenhouse gases and air polluting sulfur dioxide. As to wood pellets, they only release the same amount of carbon that the trees absorbed in their growth. So we can say wood pellets are renewable. Moreover, the ash after wood pellets burning can be used as a kind of fertilizer for crops since it contains carbon and sulfur oxide. Therefore, wood pellet production is becoming more and more practical and popular now.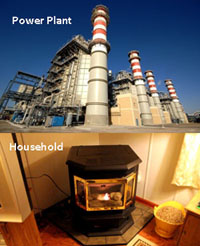 Take USA and Canada for example. These two countries are pioneers in wood pellet production industry, and are two main exporters of wood pellets on earth. Only in the year 2012, they had exported 3.2 million tons of wood pellets to European countries, mainly UK, Netherlands and Belgium where the pellets are primarily consumed by large scale power plants. While in other European countries like Denmark and Sweden, pellets are both used in power plants and households; and in Germany, Austria, Italy and France, pellets consumers are medium scale district heating.
Although European countries are main consumers of wood pellets, there is still not enough production. As a result, wise investors have engaged themselves in wood pellet making. In the wood pellet production process, the key equipment is wood pellet machine. As an experienced manufacturer of wood pellet machine, GEMCO has been in this field for several years. Therefore, many who want to start wood pellet production have consulted GEMCO for technical support and wood pellet machine supply. GEMCO has now helped customers in UK, Germany, France, Italy, etc. to build their own biomass pellet plants.
It is never late to catch up with this booming wood pellet production tendency! So long as you have decided to start wood pellet production business, you can contact us for support!
By Shirley Wang
Your privacy is safe with us. We hate spam as much as you do.
Related Equipment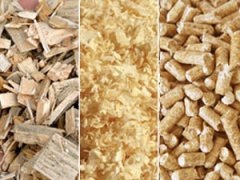 Start Your Own Wood Pellet Making Business
Wood pellet making machine are used for wood sawdu...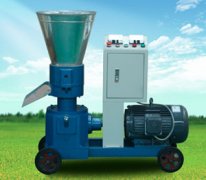 wood pelleting machine
Wood pelleting machine not only can take free biom...
Products list
Latest News
Recommend Products