Start Your Own Wood Pellet Making Business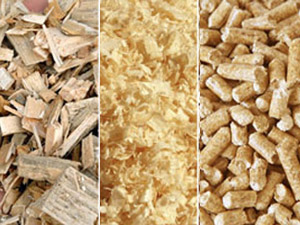 Wood pellets made by
wood pellet making machine
are used as a kind of fuel. They are very common nowadays, but they still have an increasing popularity because of the rising of fossil fuel prices as well as global warming tendency. As a result, not only big industries keep an eye on wood pellet production, but also homes and farms are establishing their own wood pellet making business.
Wood pellet production is in fact not too difficult. It includes the following steps:
Prepare the raw material. Your raw material might be sawdust, wood scrap, straw, grass, stalk, husk, and so on. If the size of raw material is larger than 5mm should be pulverized by a hammer mill crusher.
After pulverized, test its moisture content with a moisture meter. If the moisture content of raw material is higher than 15%, dry it with a dryer. If too dry, add water into it and mix it.
Then feed the raw material into the wood pellet making machine. Usually for small production capacity, only manpower is enough. If for larger capacity, we can add a screw feeder to automatically feed the material.
When the pellets are made out, store them in a certain container. The pellets just pelletized have a temperature of about 95 centigrade; therefore they need to be cooled. For small capacity, air cooling is enough. For large capacity, a cooler can be great help.
After all these processes, the pellets can be used in the pellet stove, or packed in bags for sale.
Wood pellet making can be described as environmental-friendly, since it makes full use of waste biomass materials and at the same time saves landfills. The release of wood pellets only contains the chemical elements that the plant absorbed in its growth and no other harmful elements. As a result, wood pellet production is quite promising.
By Shirley Wang
Your privacy is safe with us. We hate spam as much as you do.
Related Equipment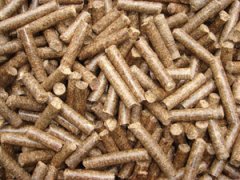 World wood pellet production booms
Wood pellet production has become a booming busine...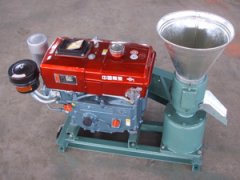 pellet mill for soft wood
Buy hot sale best quality pellet mill for soft woo...
Products list
Latest News
Recommend Products