wheat straw pellet machine
Wheat straw is often a kind of waste after wheat is harvested. Traditionally it is processed into cattle feed, or animal bedding. The most unwise way is to burn in the fields, which is somewhat good to the soil but extremely bad to the air.
Luckily, people have come out with new methods to utilize it, that is, make it into pellets shape by a set of wheat straw pellet machine.
| | |
| --- | --- |
| | |
| Wheat | Wheat Straw |
Wheat straw pellets have the following advantages
Wheat straw pellets can be the replacement of wood pellets. Considering the decrease of forestry residues and environment protection, agricultural residues such as wheat straw can be largely used as fuel pellets manufacturing in the future.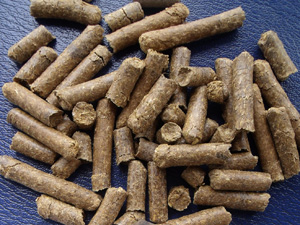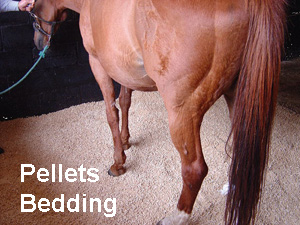 Wheat straw pellets are more convenient to be stored and transported than its original status. In the past, people used wheat straw as animal bedding. But it might cause the problem as dust for animals and expensive to transport because of large volume and loose density. When made into pellets, people can save transportation cost and reduce dust. At the same time, wheat straw pellets have better absorption than original status, which means the bedding lasts longer and doesn't need to change too often.
Wheat straw pellets break down much more quickly than wood shavings, therefore the used bedding pellets can be utilized as high quality compost in the fields.
Wheat straw pellet machine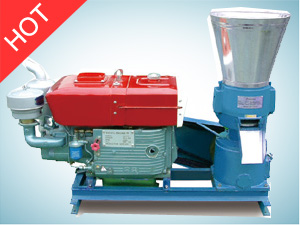 Diesel engine pellet machine
GEMCO flat die wheat straw pellet machine performs very well in producing wheat straw pellets, since it adopts high quality alloy steel and CE motor.
It has four power sources to choose from: diesel engine, electric motor, tractor driven, gasoline engine, among which diesel engine pellet machine performs extremely well in wheat straw pellets manufacturing.
It has got CE, BV and ISO certificate, can meet EU Standard.
The operation is easy to learn and the noise is low. It also adopts an Emergency Stop system, which ensures safe operation even when the machine goes wrong.
If you want to know more about wheat straw pellet machine or pellets making, please contact us at any time.
By Shirley Wang
Your privacy is safe with us. We hate spam as much as you do.
Related Equipment
Products list
Latest News
Recommend Products