small scale pellet mill
On September 13th, GEMCO welcomed a customer from North Korea. This customer was from a family of peasants and wanted to purchase pellet production line including a small scale pellet mill, a hammer mill and the screw conveyor.
Communicating with each other on technical issues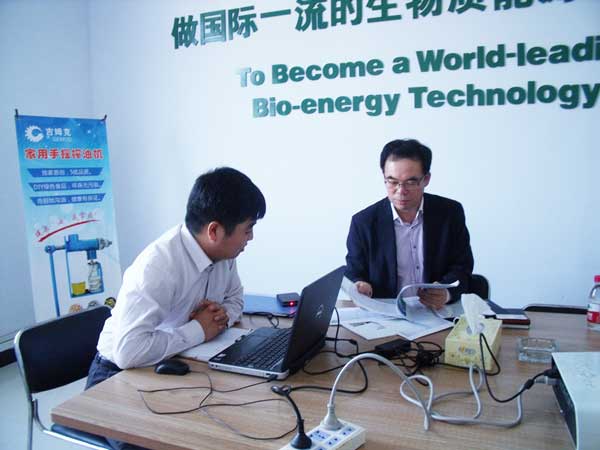 Site visits for the small scale pellet mill and hammer mill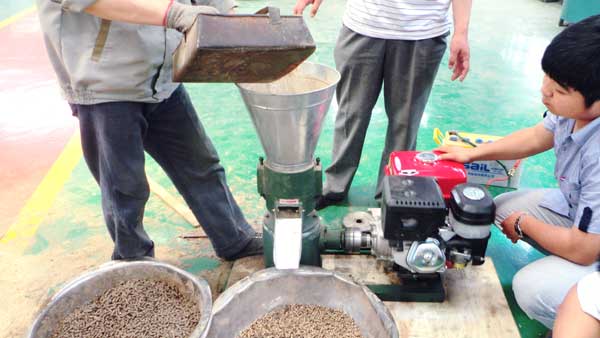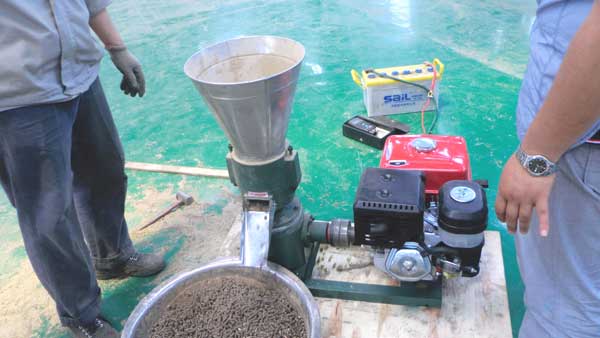 Before watching the test effect, our manager and engineer had a discussion with the customer firstly for providing him the best suitable machine. According to the requirement of 50-100 kg/h production, we recommend our customer model ZLSP 150B pellet mill. This pellet machine can produce 75-110 kg/h pellets generally; sometimes even can reach a production of 130-140 kg/h. Besides, the tiny body and compact structure are also appropriate for family use.
Customers visited products we presented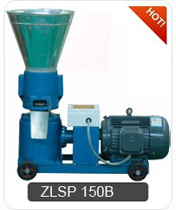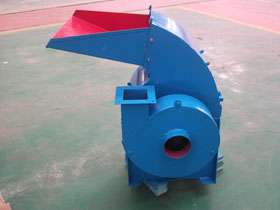 Wanted to Know More Details about This Two Machine, Pls Click here:
ZLSP-150B Electric Pellet Mill
and
420 Hammer Mill Crusher
The customer considered our suggestion and proposed watching the operation effect of our products - Model ZLSP 150B pellet mill and Model 420 hammer mill. Considering the wide distribution of pine in Korea, we took it as the test sample. Both the crusher and the pellet mill got a perfect performance. The Korean customer was very satisfied with our products and appreciated our reception.
The contracting parties had a further discussion about the purchasing issue. Both of us believe we will have a pleasant cooperation. We also look forward to other customers from North Korea or other countries contacting us.
Your privacy is safe with us. We hate spam as much as you do.
Products list
Latest News
Recommend Products