Columbia Customer Visit Us for Purchasing Pellet Mills
On October 27, 2012, GEMCO received an old friend—Mario Galindo from Columbia. This time he came here is for purchasing pellet mills and relative products. He visited our headquarter AGICO, watched our pellet mills and their performance in GEMCO. The excellent quality of our products made him satisfied. Both sides talked about details of pellet mills and had a further discussion on pellet producing projects.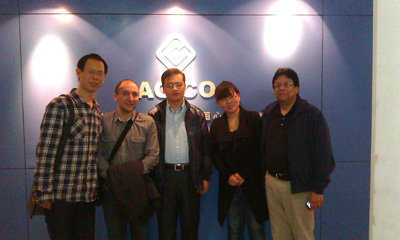 Group photo of Mario and our salesmen in our headquarter AGICO.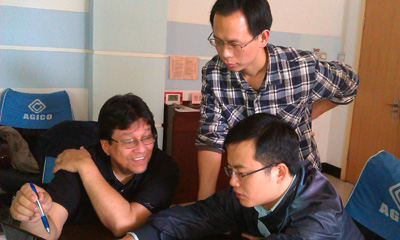 Our salesmen Even and Ender are presenting ZLSP 400B electric pellet mill with Mario Galindo.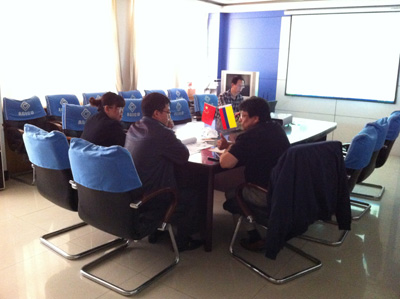 Mario and our salesmen are negotiating on details of pellet mill producing projects.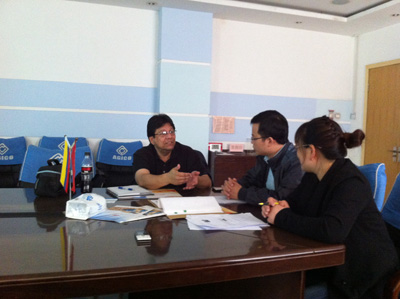 Both sides are talking about further cooperation of pellet mills.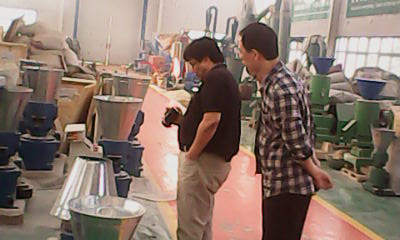 Mario is visiting pellet mills workshop.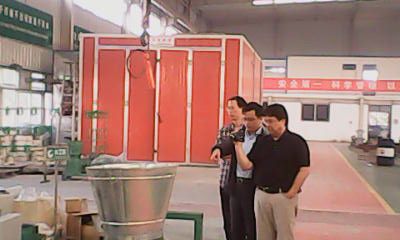 Ours salesman Even is introducing ZLSP 400B pellet mill to Mario.
Your privacy is safe with us. We hate spam as much as you do.
Products list
Latest News
Recommend Products