bengal and zimbabwe customers visited about pellet mills
Two customers visited GEMCO on November 7, 2012. One is Zahangir Khan from Bengal, while the other is Trust Ncube from Zimbabwe. Though different countries they belong to, they came here both for purchasing our pellet equipment.
The two customers visited our headquarter AGICO and GEMCO under the guidance of our salesman and the introduction of the details about biomass pellets producing from Technician Tang. They watched the performance of ZLSP 360B and ZLSP 400A respectively. Both of the two machines produced pellets efficiently and high productively. Besides, the excellent quality auxiliary equipment like crusher, hammer mill also impressed them.
Group photo of Zimbabwe customer and our staff in our headquarter AGICO.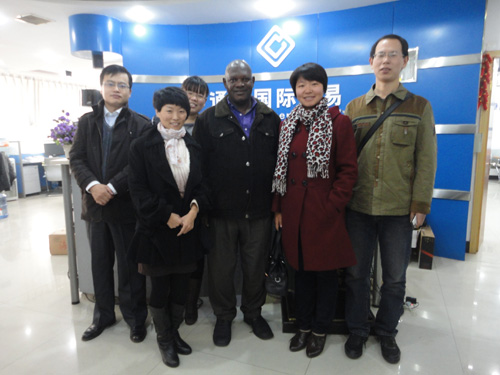 Our salesmen are introducing our pellet mills and auxiliary equipments to customers.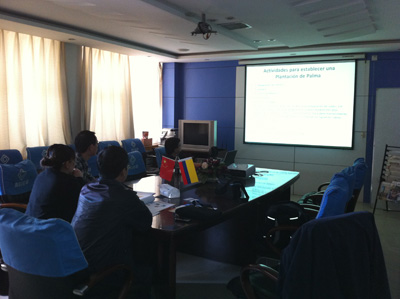 Bengal and Zimbabwe are visiting pellet mills of different yield and driving modes in GEMCO.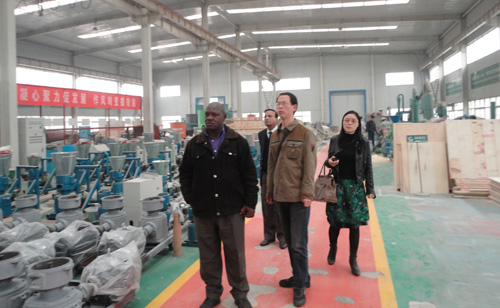 Zahangir Khan and Trust Ncube both felt satisfied about this visit. The two sides had a further discussion about cooperation.
Your privacy is safe with us. We hate spam as much as you do.
Products list
Latest News
Recommend Products