mobile pellet plant
by Shirley Wang
Have you ever thought to start your own business over and earn money by dealing with the tons of timbers or straws that you failed to make it profitable? Day-in and day-out, when you are starving to dig out helpful information on pellet machinery, but only fulfilled your screen with monotonous information of frightening expensive Germany made very small pellet mill or with boring copied information of ring die pellet line labeled made-in-China that never change?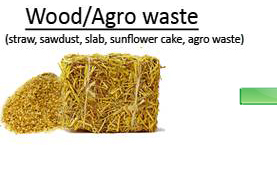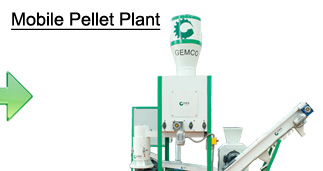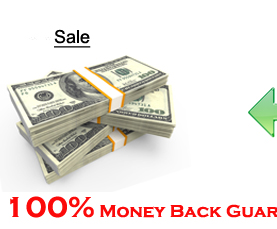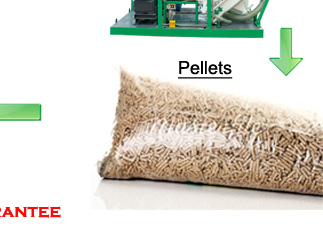 Wait, I am not saying that the Germany-made means premium quality and the China-made represents poor. That is the old fashion, since everything is improving, they have their own advantages. But for me, a guy want to build my own wood pellets factory, unfortunately, with less capital investment, I will give up both.
The reason is real:
I have no enough raw materials to feed the huge Chinese pellet line and the long term pay-back time after buying Germany-made machine will kill my confidence!
So, what do to? Recently, our factory named GEMCO is catching many professional customers' eyes, because we are making the differences. Here follows one pelletizing system, our customers call it "mobile pellet plant", which is likely to light the hope for market. We will present you some facts for you to judge: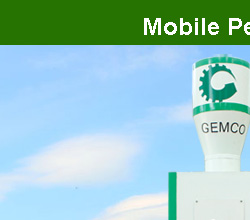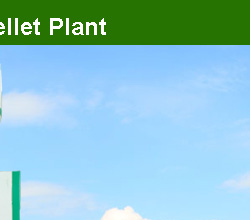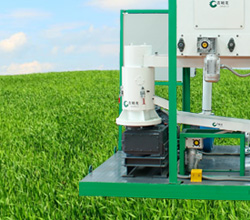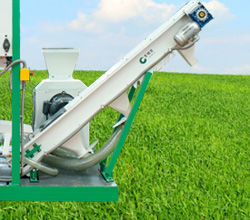 GEMCO Mobile Pellet Plant:
Capacity:

250-350kg/h (optional)
Main shaft driven power:

41.25KW
Size (L x W x H):

3500 x 1960 x 3500mm
Raw material available for:
Saw dust, peanut shell, bagasse, straw, rice husk, cotton straw, bamboo, palm shell, etc.








Workflow:
Dry feed is conveyed to the hammer mill and then to the cyclone
Multiple connections allow injection of steam, water vapor or other additives
The dried feed is transferred to the pelletizer by screw lifter
The material enters the dies and is pelletized
The pelletizer enters a vibratory screen
The screen separates fines from the pellets
The fines conveyor deposits the fines into a dedust
The pellets are transported and be ready to pack
To tell you're the truth, our clients said that they feel astonished by this mobile pellet plant as either the engineering crafts or the performance features is beyond my expectation, in particular, the impact structure, easy-to-move facilities, flexible factory layout arrangement, automatically PLC control, even not mention the wide raw material available, speedy control feeding system, etc.
I am not a persuader, but client's conclusion is that, this smart mobile pellet plant is just sufficiently suitable for me to build my own factory and make a profit with my wood waste. The choice is of course left for you, and I can provide you with more information if you are interested in
Mobile Pellet Plant
.
Your privacy is safe with us. We hate spam as much as you do.
Products list
Latest News
Recommend Products