malaysian customer visited small pellet mill
Today (Dec.12, 2013) two Ethnic Chinese from Malaysia visited GEMCO.
They were interested in our small pellet mill as well as complete wood pellet plant. They not only watched the running of small pellet mill, but also discussed about the details of how to become our small pellet mill agency in Malaysia.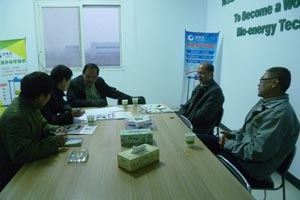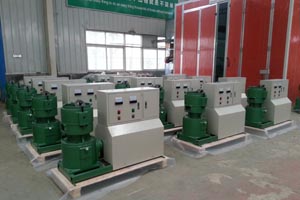 During their visit, we suggested to take a photo with them. One of the two customers, Mr. Zhuo even joked:" 50RMB a photo." Such eased words proved their satisfaction with this visit.
At last, they expressed their gratitude to GEMCO and said to be our long time agency.
Your privacy is safe with us. We hate spam as much as you do.
Products list
Latest News
Recommend Products