how to use binders during making pellets processing?
When it comes to compressing pellets, there is a question to be asked if there needs pellet binder during making pellets process. As is known to all, most biomass materials including wood saw dust, rice hull and peanut shell etc. will need pellet binder added to make them pelletize. Of course, various biomass materials need various binders. Some clients are experimenting with steam as the material binder; while waste paper forms pellets just needing water as binder; but leaves requires no binder. But adding binder is very popular in North America. Most of regions require no binder during making pellets according local biomass material structure. So our pellet machine has very strong regional feature.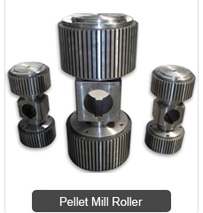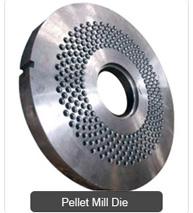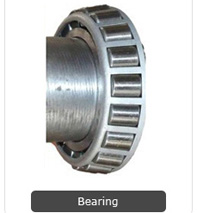 Some western pellet mill manufacturer always declaim that their pellet mill doesn't require binder to make wood pellets. Do you believe it? Making biomass pellets is not related to pellet mill directly but is related to the structure of biomass material. The wood are required in making pellets process by adding wood pellet binders, although the wood contains a large amount of lignin and strong fiber. However under heat and pressure, the lignin which is the binder of wood is released so that it is not apt to compressed wood pellets. Therefore, there is sufficient heat and pressure, but it is impossible to produce wood pellets without pellet binder at all. Wood made pellet requires binder not to mention other biomass materials. If western manufacturer says his pellet machine can produce good quality wood pellets without any binder at all, which is exaggerated and unrealistic.

The binder including sand, water and modified cassava starch can aid the producing pellets process. The purpose adding a small amount of professional binder in the raw materials is to reduce energy consumption, improve pellet mill productivity and increase the service life of consumable spare parts like roller and die. Therefore, adding binder not reduces maintenance cost but increases wood pellets outputs. Besides, the binder in no way will affect the combustion results and heat of the pellets. Please click our news and you can get more information how to pelletizing.

Different materials and pellets show as follows: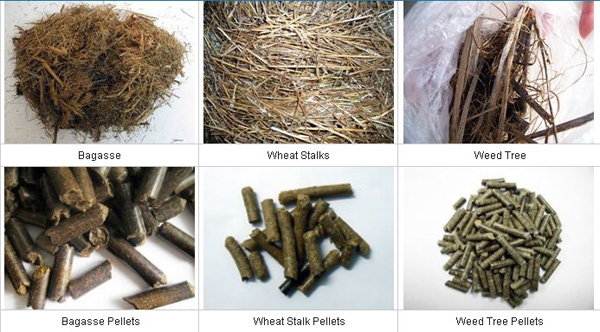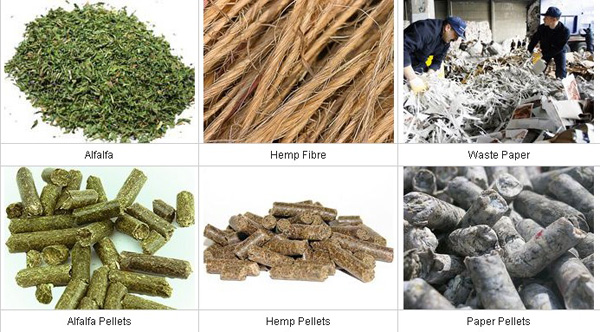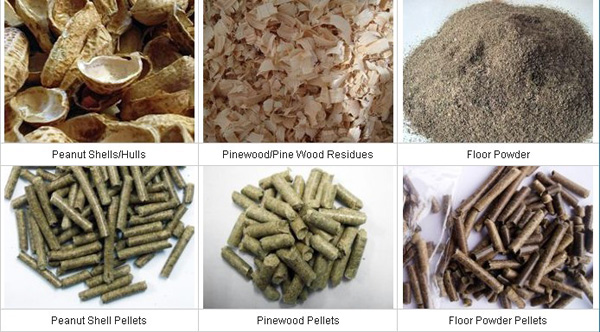 Your privacy is safe with us. We hate spam as much as you do.
Products list
Latest News
Recommend Products