Single phase home wood pellet press Available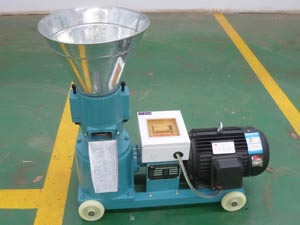 The smallest wood pellet press for home use has long been welcomed by family users, especially in recent years. But previously this ZLSP120B home wood pellet press was 3-phase one, which can ha be accessed by common home owners. And the former single phase (household electricity) pellet press cannot produce high quality biomass fuel pellets.
However, over months of research and development, GEMCO has developed the single-phase small home wood pellet press to meet the great market demand. All its performance is greatly improved.
Here is its test data:
| Model | Power | Raw material | Rated current | Roller | Moisture content | Electric current | Capacity | Pellets status |
| --- | --- | --- | --- | --- | --- | --- | --- | --- |
| ZLSP120B | Single phase, 4kw | Corn stalk, pulverized peanut shell, etc | 22A | Narrow roller | 10.5/21 | 25A | 40-80kg/h | Good |
This test is taken without adding any additives. The pellets density is over 1000kg/m3.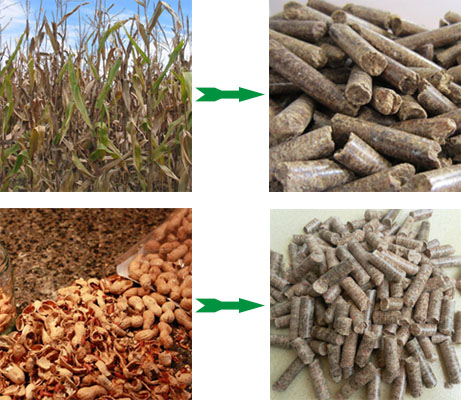 The above test data has proved the home wood pellet presses are able to make corn stalk or other crop wastes into fuel pellets. It also can produce good peanut shell pellets. So this wood pellet press can be used in home users in rural areas, or small oil mills that have sustainable supply of peanut shell.
As one of the leading wood pellet press manufacturers in the world, GEMCO is always striving to offer the best machines to its customers. In the following months, we will improve this single phase small home wood pellet press for making good wood pellets. And we are sure it will perform better in processing different kinds of biomass in the future.
Your privacy is safe with us. We hate spam as much as you do.
Products list
Latest News
Recommend Products