happy chinese spring festival 2014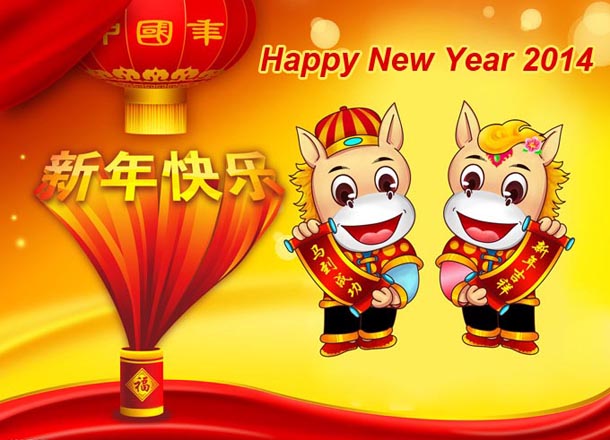 Dear friends,
Thanks for your attention to our company!
It will be Chinese Spring Festival from Jan.31 to Feb.6. During this period, we will have a rest and are not able to respond to your messages in time. But we promise to reply on Feb.7.
Lastly, wish you a happy Chinese New Year!
Your privacy is safe with us. We hate spam as much as you do.
Products list
Latest News
Recommend Products