christmas party and pellet mill equipment sales promotion
Yesterday (Dec.24, 2013 GMT+8), GEMCO staff had a happy Christmas Party with its mother company AGICO GROUP.
We first watched a PPT of all the company staff to recall our beautiful memories in GEMCO.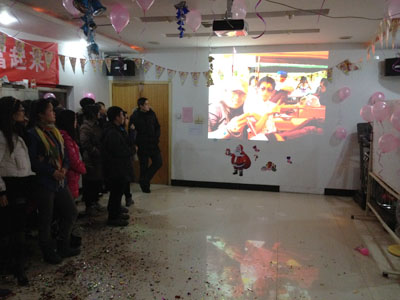 Then we played games together to enjoy the day and win Christmas gifts.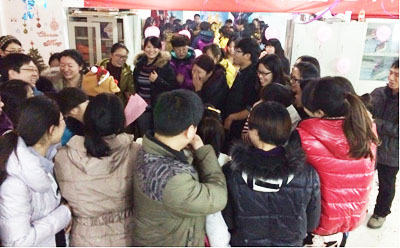 At last, one of our colleagues even played as Father Christmas to distribute gifts to everyone.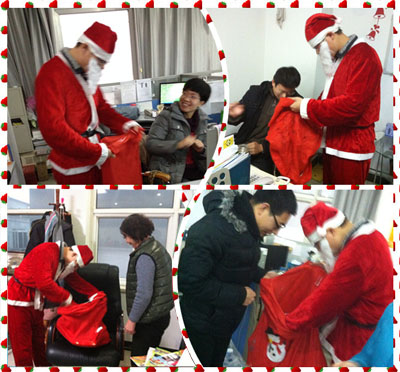 This day, we spent a happy and wonderful Christmas Eve. And in the following month, we are having a Christmas Promotion for pellet mill equipments! If you want to catch up with this once-a-year promotion, please do not hesitate to contact us!
Your privacy is safe with us. We hate spam as much as you do.
Products list
Latest News
Recommend Products