UNIDO purchased biomass fertilizer pellet machine from GEMCO
Feb.07 2014 was our first working day after Chinese Spring Festival Holiday. On this day, we received the prepayment from United Nations Industrial Development Organization (the UNIDO), who purchased a set of ZLSP300B R-type biomass fertilizer pellets machine.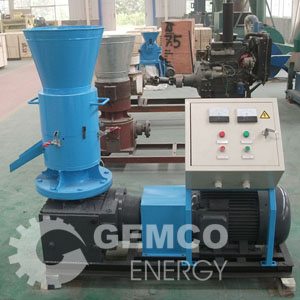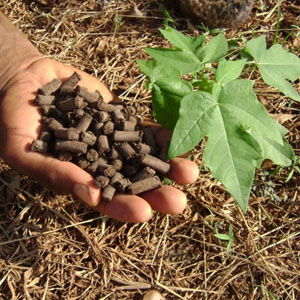 The UNIDO is both our old friend and new customer. Ever since last year, we had undertaken the bidding translation project of UNIDO, which includes over dozens pages of bidding document, financial statements as well as other documents. During this period, we had contacted with UNIDO for countless times.
Finally in January of 2014, they determined to purchase a ZLSP300B R-type fertilizer pellet machine and signed contract with us. Soon after we received the payment from them.
Why did UNIDO purchase biomass fertilizer pellets machine?
The reason is that UNIDO aims at making organic biomass fertilizer pellets to gradually help South American nations to eliminate chemical fertilizer, and ultimately realize new green renewable agriculture.
The aim of UNIDO is also the goal of GEMCO (Green Energy Machinery). So we will keep supporting UNIDO and make contribution to a greener world.
Your privacy is safe with us. We hate spam as much as you do.
Products list
Latest News
Recommend Products