GEMCO get the development fund from government
July 20, 2012, leaders from Bureau of Industry and Informatization,Finance and Bank of China came to GEMCO's workshop to audit if GEMCO was able to get the SME development funds.
During their visit, they watched the running of
biomass pellet mill
and
small movable pellet plant
, and were satisfied with GEMCO's development of green energy pellet mills.
Visited biomass pellet mills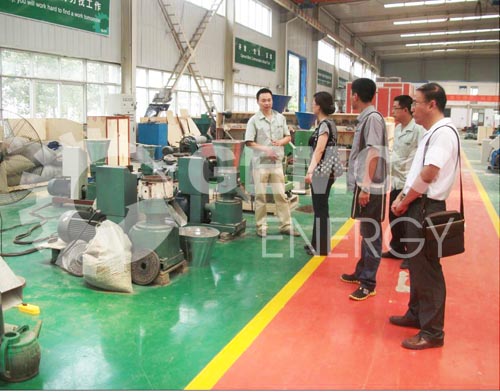 Visited small movable pellet plant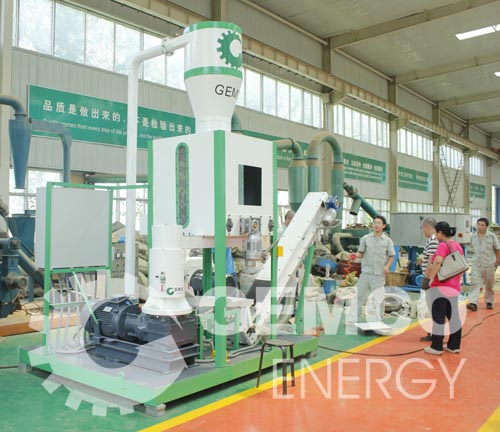 At last, those leaders decided to give GEMCO a 2,000,000RMB financial support. They also said biomass energy machineries were promising and had broad prospects.
Your privacy is safe with us. We hate spam as much as you do.
Products list
Latest News
Recommend Products