materials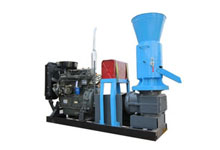 Winter-fuel cost has long been a great number of expenses for most families, while it may be not so efficient to burn for traditional fuels. How to get cheap and effective fuels? Now in this cold winter, the leaf can play an important role i...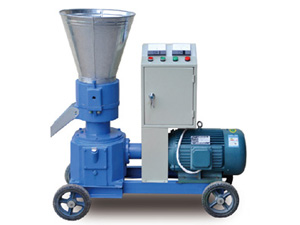 By using a hay pellet mill can make pellets from hay to replace traditional fuels. It can help you save fuel cost and protect the environment ...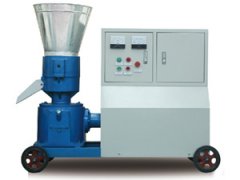 Choose your alfalfa pellet mill for sale. GEMCO is the world's leading manufacturer with over 10 years experience professional and professional service team...
Your privacy is safe with us. We hate spam as much as you do.
Products list
Latest News
Recommend Products