wood pellet mill Canada
A series of wood pellet mill Canada of our company has been developed. They are designed according to people's demand and habit, which are of compact structure and easy to operate. Even people who have no experience of pelletizing can use it conveniently.
Wood pellet mill Canada mainly adopts the flat die pellet mill design. It works through compressing raw material by components of rollers and die and pushing it into holes on the die to form the columned shape. Cut to uniform size, the pellets will be finished and discharged.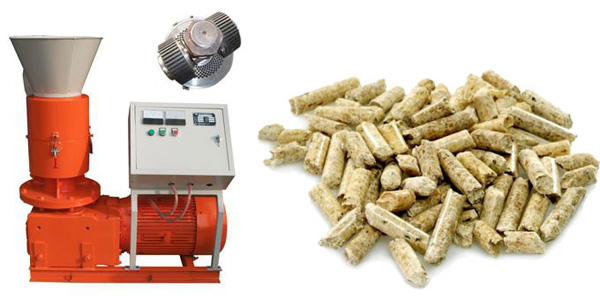 Want to know more about wood pellet mill information please click on the picture above >>
As in Canada which values green energy very much and whose distribution of woods is wide, biomass fuel has been advocated for many years. The whole country keeps an increasing demand of wood pellet mill- not only the pellets industry is highly developed, but also families prefer to have a wood pellet mill for family heating.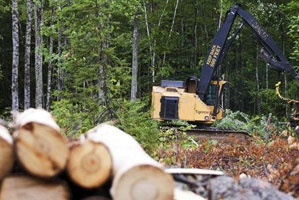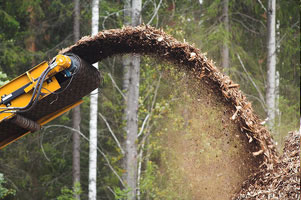 Considering this situation, our products are also designed with compact structure and flexible wheel for family users, which promises that you can move it anywhere you want to pelletize. For people who want to pelletize for commercial purpose, you can choose a small complete pellet plant to realize a large scale production.
Features:
High efficiency, high yield, low cost and low consumption;
Continuous and steady running even for 24 hours;
Easy operation and maintenance;
Strong durability, good security, and long usage life.
Your privacy is safe with us. We hate spam as much as you do.
Products list
Latest News
Recommend Products