small pellet mills
The small pellet mills are popular for processing oil cake or other mixed waste materials to granule all around the world. Biomass pellets made from these materials can be used as fertilizers or biomass fuel. Usually, it is used for a small scale production to meet the need of families, farms, or breeding grounds.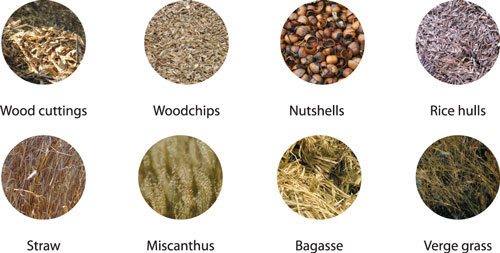 With years' experience and advanced technology, our company has developed a series of small pellet mills to adjust different need of customers. The small scale pellet mills can process a wide scope of raw materials, like wood, sawdust, straw, grass, bagasse, rice husk, etc. Products of our small pellet mills are columned pellets with a slippery skin, proper intensity and excellent quality, which are not easy to go moldy and degenerative.
Our small pellet mills are characterized by high efficiency, high quality, and high production. They realize the low cost, low energy consumption and environment friendly. Easy operation and maintenance make you process pellets convenient and fast. The alloy-steel spare parts promise you a machine with strong durability and long usage life.
Some Notice:
The moisture of 15% is best for production;
Temperature of pellets in processing is around 90-95 centigrade. So you shouldn't touch them until them cool down.
By Shirley Wang
Your privacy is safe with us. We hate spam as much as you do.
Products list
Latest News
Recommend Products